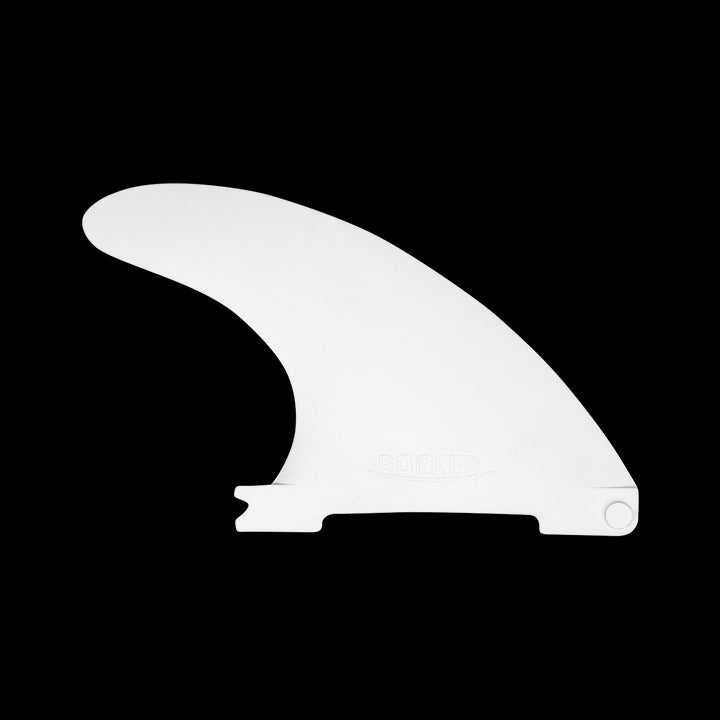 iROCKER Flip Lock River Fin
EXTENDED HOLIDAY RETURNS: Purchases made between 11/1 - 12/15 are eligible to be returned through 1/31/24
NEW! Better Interest Free Financing Terms
iROCKER Gift Cards Now Available 
COMPATIBLE WITH: 2020 or newer NAUTICAL - iROCKER - BLACKFIN (NOT ULTRA™ BOARDS)
Sold as a single fin, this 4.5" flip-lock fin is ideal for paddling in shallow waters.
White and black river fin fits all NAUTICAL, iROCKER and BLACKFIN boards.
Please Note: Older boards 2021 and older may not be fully compatible with new replacement fins. If you need to make small adjustments to the length of your fin to achieve optimal fit, we recommend filing the edges of the fin with sandpaper.
---