Our Purpose
We make outdoor gear for those geared to the outdoors.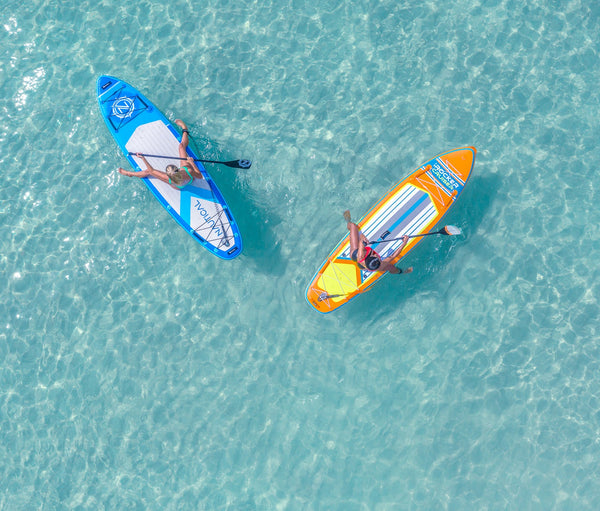 Our Story
When you're out there, you want gear you trust beneath your feet; gear that's reliable, and fun. Since we launched in 2013, that's been our mission. What started in Florida has quickly expanded to the rest of the US, and now the world. With paddle in hand and adventure in our soul, we focus on top-quality manufacturing, design, and functionality. We aim to transform your weekend getaway and family holiday with gear that goes the extra mile—gear you're proud to call yours.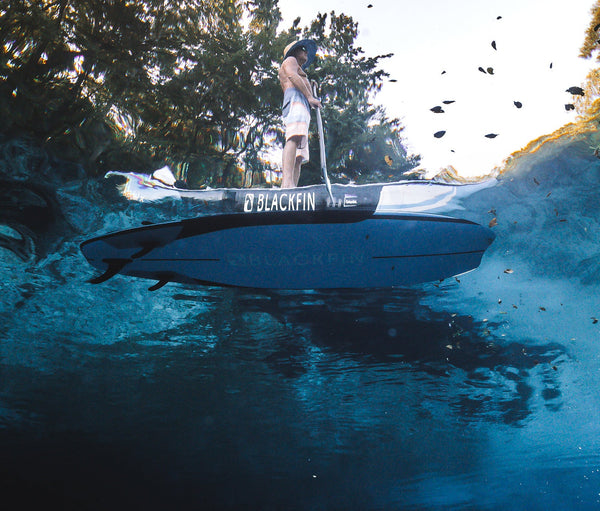 Who We Are
We're a passionate group of outdoor lovers with bold goals to inspire action around the world. And we do it with reliable paddle boards and water gear that feeds your thirst for adventure and withstands the elements. Jump on board if you're ready to create a lifetime of fun.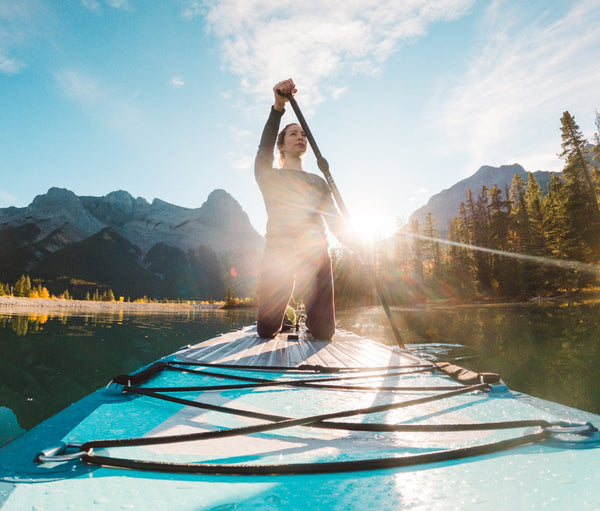 From Home Garage to the World's Waterways
Florida local Steve Elder grew up on the water. Whether kayaking in the ocean or motorboating around lakes—water sports are part of his DNA. In 2013, Steve started selling paddle boards out of his home garage with a vision to shake up the SUP industry. iROCKER quickly became the go-to option for paddle boarders globally, offering quality gear people could use again and again. Since then, Steve has pioneered the launch of two additional SUP brands as well as a variety of water sports gear, and helped people to create millions of memories on the water.

A Word from Steve
Hi, I'm Steve, and I lead a passionate team of outdoor lovers to deliver great experiences both on and off the water.

For the past eight years, I've dedicated myself to building iROCKER from the ground up, and we're now a global water sports brand with outstanding year-on-year growth.

As Founder and CEO, I have a broad skill set ranging from marketing and operations to revenue acceleration and stakeholder management. Yet, it's product development and leadership that light my soul on fire.

You see, a company is nothing without stellar products and a cohesive, capable team to get them in front of customers. At iROCKER we are focused on creating gear that allows people to experience the outdoors— gear people are proud to call theirs.

I lead with optimism and a strong vision while empowering those around me to take ownership, be bold, and maintain a customer-centric mindset.

I also happen to know some of the best fishing spots in Florida.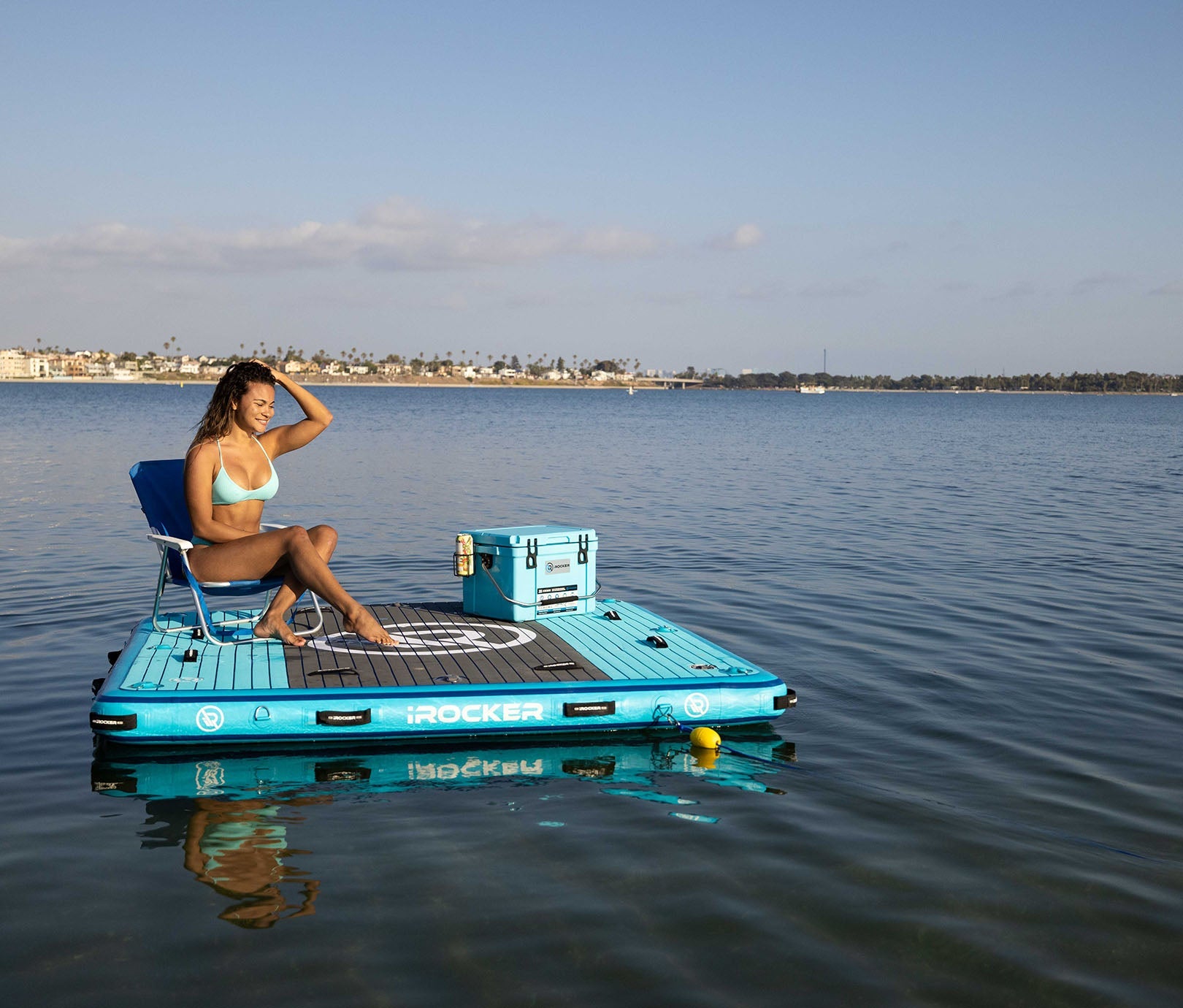 Our Mission
Making Adventure Better
We're on a mission to change the way you experience the water. We want you to see the world, push your body, get up close with nature, create stories worth telling and moments worth remembering. We want you to live.
Values & Commitment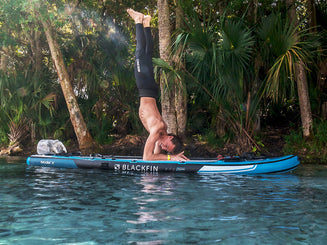 What We Stand By
Exploration and adventure feed the soul, and we believe everyone should live their life on the water. With inspiration and innovation, we make reliable and durable gear that goes the extra mile and stands the test of time.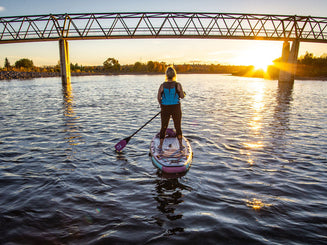 Leave Nothing But a Wake
The water is home to wildlife, and we must protect it. We are committed to implementing sustainable practices to help keep our waterways healthy, not only for today's generation and the paddlers of tomorrow, but also for the millions of species who inhabit this incredible biome.