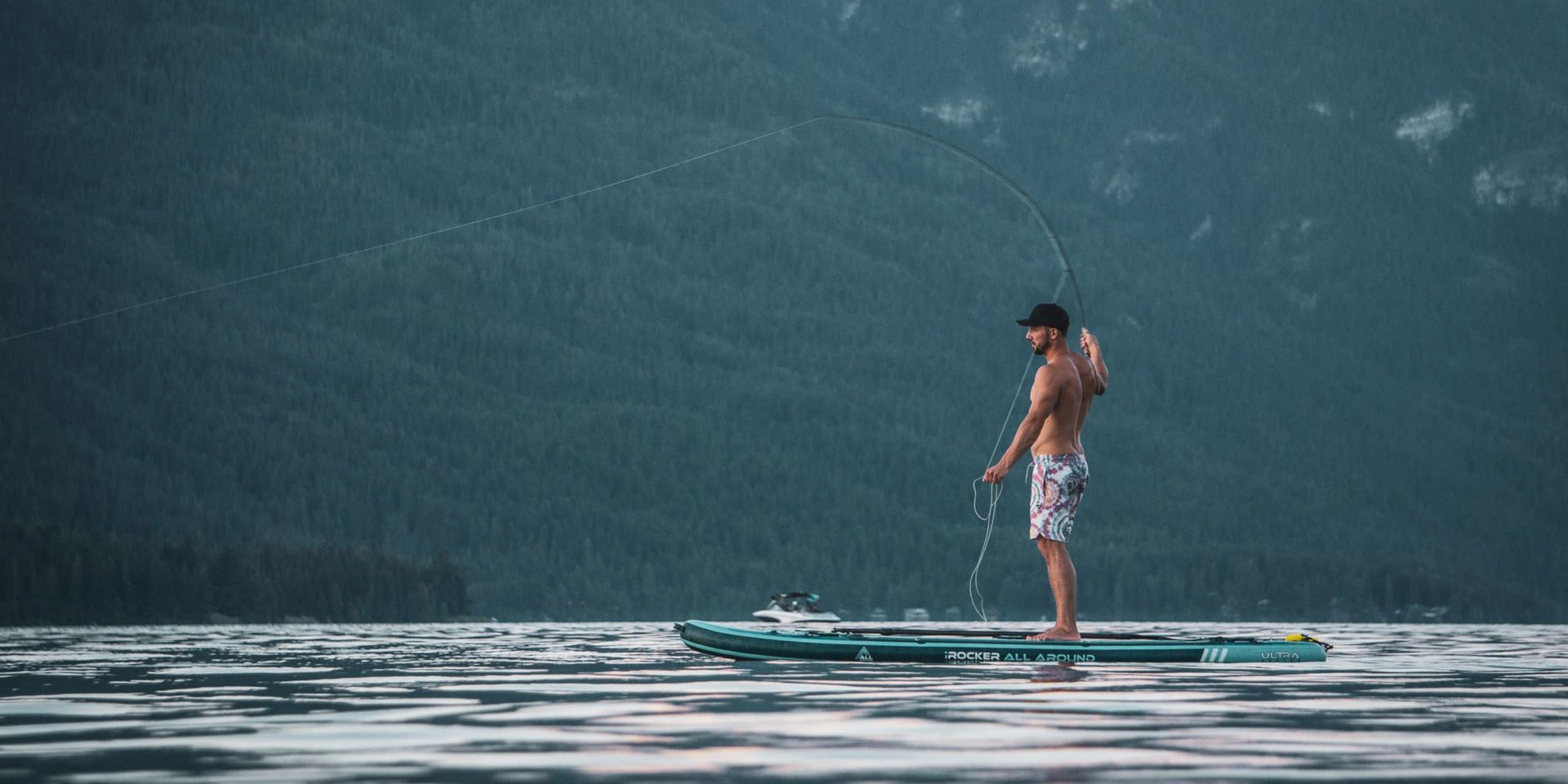 COMMUNITY
Product Feedback
Helping us to innovate for you.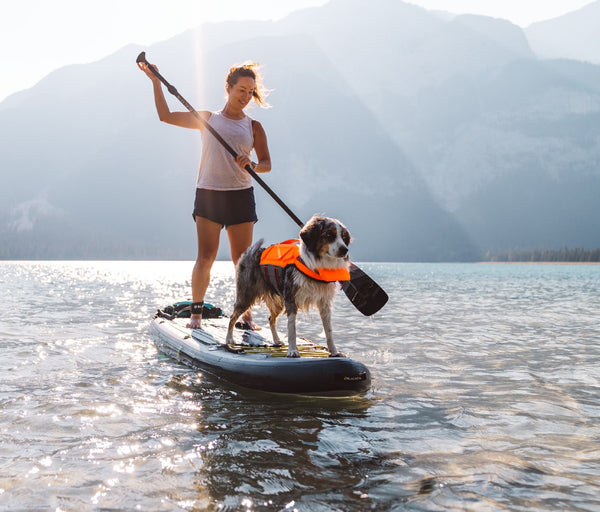 We'd love to hear from you…
At iROCKER, we're always focused on delivering what our customers want and need. Share your feedback, recommendations for improvements, or ideas for new products you'd love to use on the water. The best product feedback ideas will be rewarded quarterly with store credit vouchers.