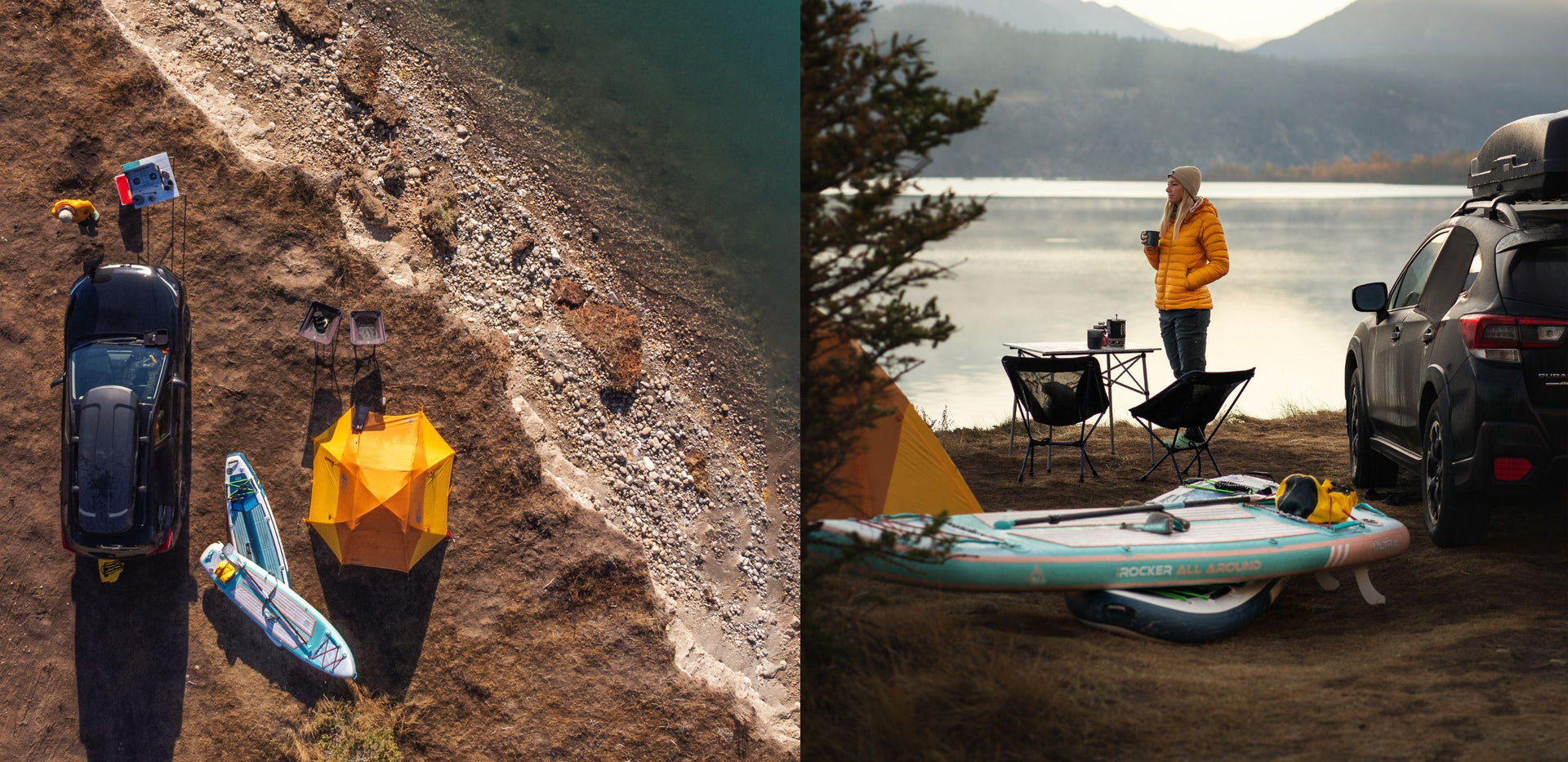 GIVEAWAY
Leave a Review for a Chance to Win
A BRAND NEW ULTRA™ BOARD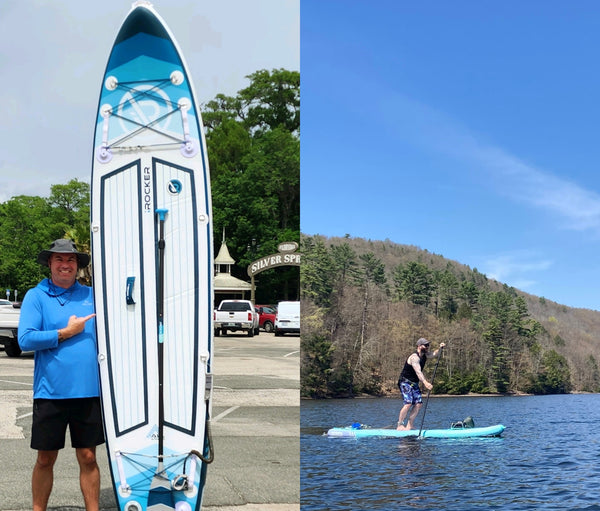 4 Review Platforms, 4 Chances to Win!
Review your favorite products & gear. With your review, you'll be automatically entered for a chance to win a brand new ULTRA™ board!

Keep reviewing for your chance to win on December 10, 2023!!
Past Winners:
Chadwick Barrett
Kenny Farinelli
Morgan Danner
Jason Klotz
Deb Sutton
Gabriel Nace
Jordan Ericson
Quinn Nelson
Cheryl Porro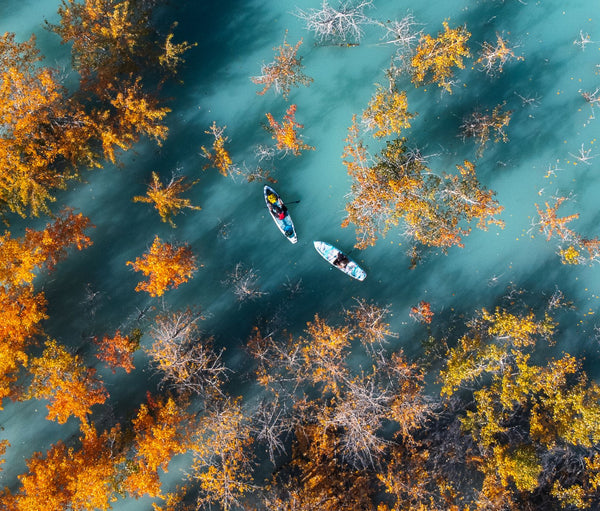 Want to make sure we know you left a review?
E-mail us links or screen prints of your review to marketing@irockersup.com. Please include REVIEW GIVEAWAY to the subject line.  Winner will be announced on December 12, 2023.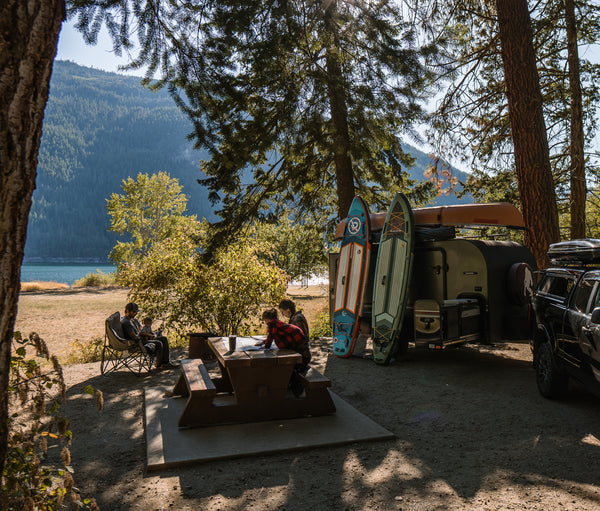 Past Giveaways
Thank you to all those who participated in our past giveaway. Your engagement in our previous giveaways is truly valued.

Congratulations to the following winners!

Get to Know Your Survey
Canada: Carmine Pingitore
US: Matt Hall