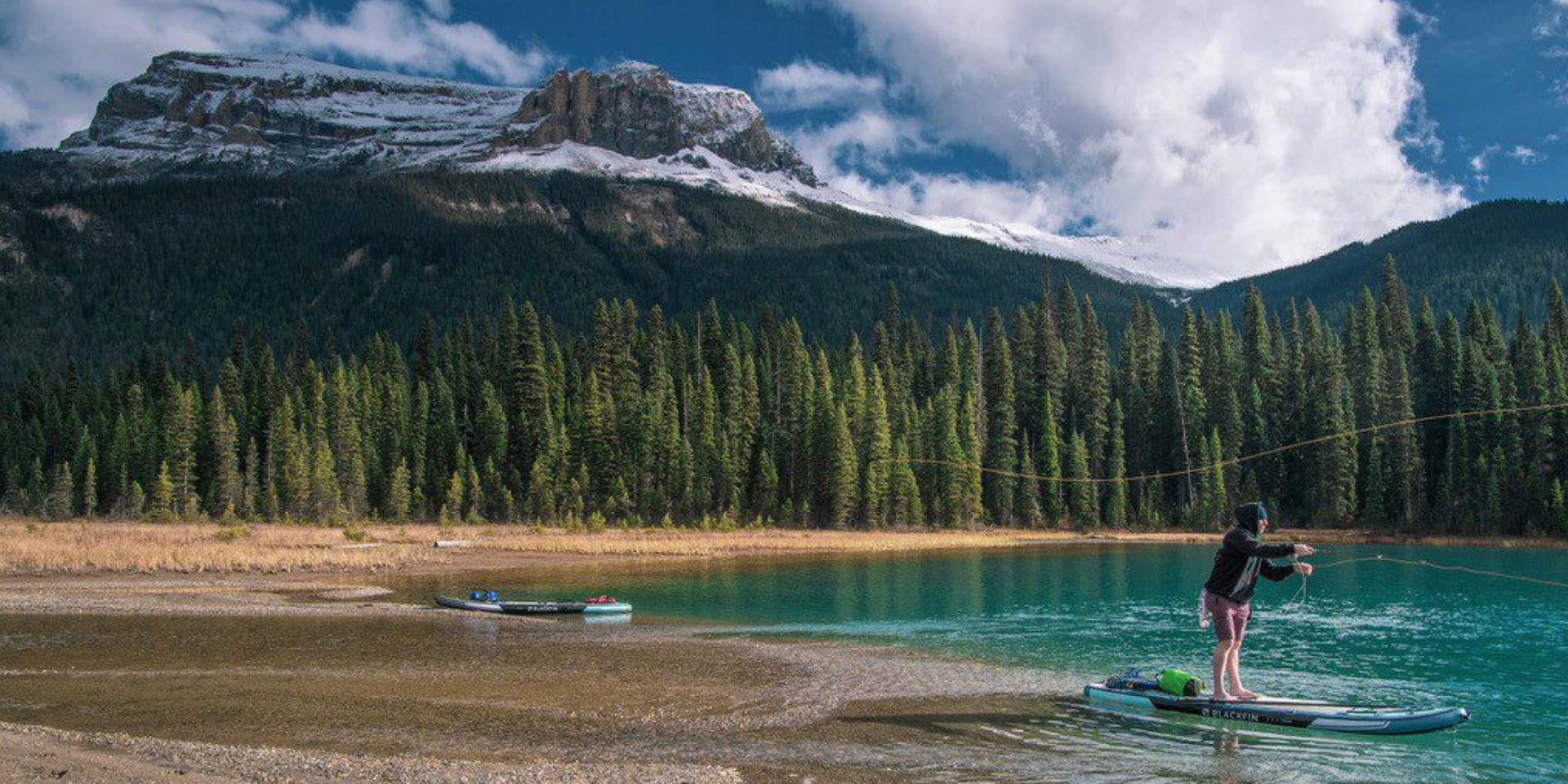 there's something in the air
Why Inflatable SUPs Make Adventure Better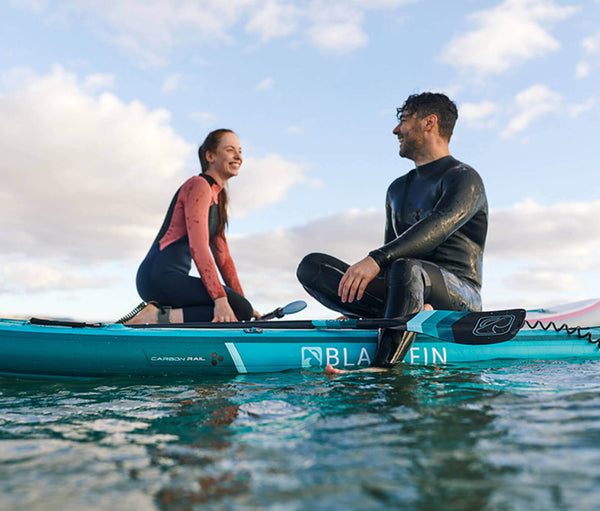 Easy, Effortless, Inflatable SUPs
- Effortlessly transport - Inflate in 12 minutes or less - Deflate, fold and store at home - Durable on the water performance - Adventure anyway you like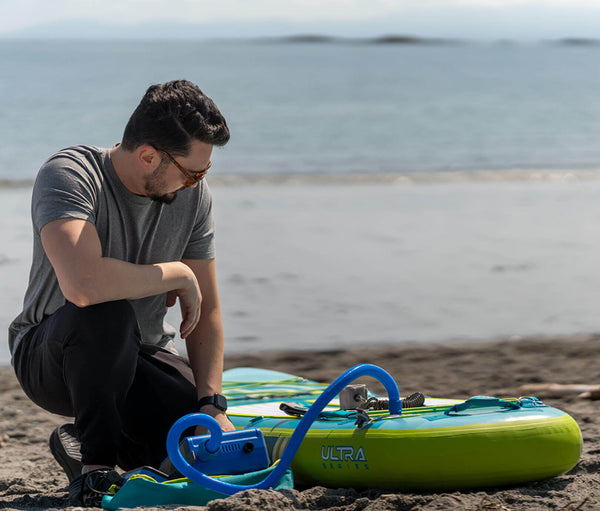 Compressed Air. Just Like Your Car Tires.
Like car tires use compressed air to support thousands of pounds of metal on the road, our paddle boards use compressed air to support your body weight on the water. When fully inflated, these boards become completely rigid and stable for reliability you can feel beneath your feet.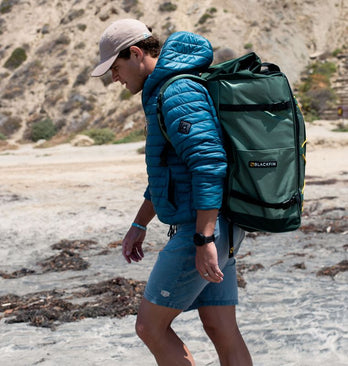 Compact Portability
These lightweight boards are easy to carry, so your workout starts when you get on the water—not while getting to it.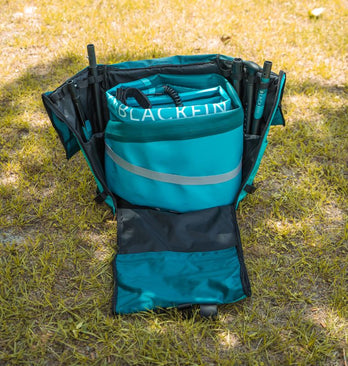 Convenient Storage
When deflated and rolled tightly in the included backpack, these boards and their accessories take up minimal space in your home.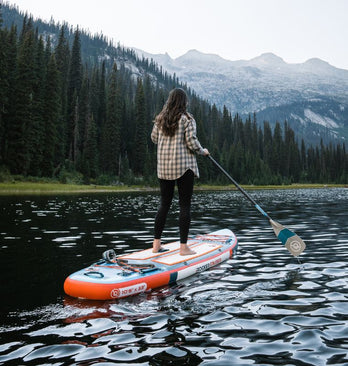 Rigid & Reliable
When inflated, you can't tell the difference between a hard board and an iROCKER inflatable SUP.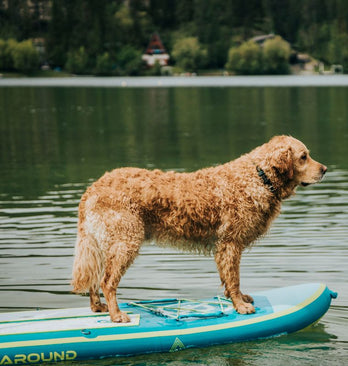 Industry-Leading Material
Dual and triple layer PVC material is built to stand the test of time. Feel confident knowing your board is equipped to handle any water condition.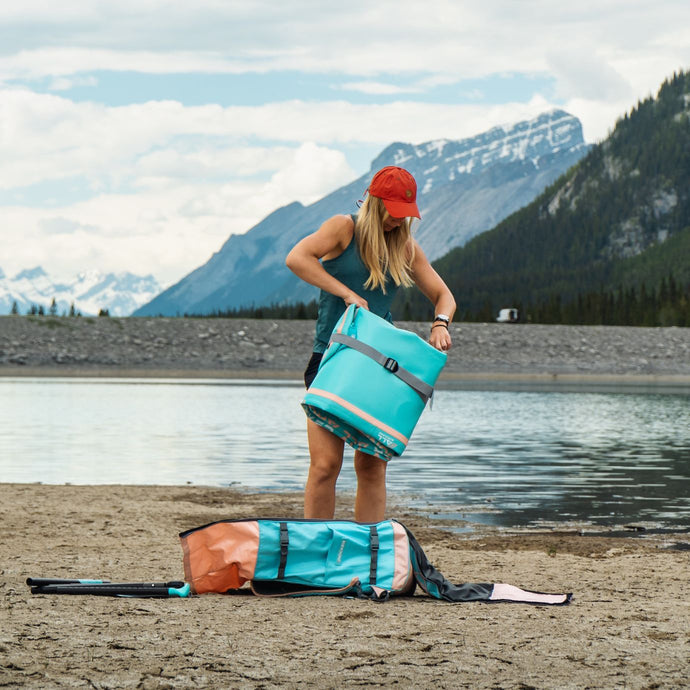 "My board is light enough to transport anywhere. And when I'm done, it easily deflates and folds into the small backpack. I love the convenience on and off the water."
- Sarah, iROCKER ALL AROUND 10'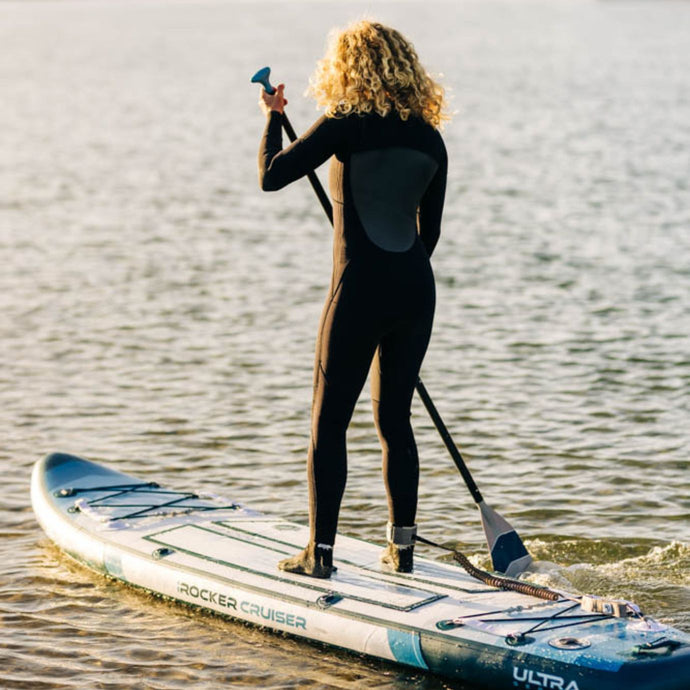 "Inflating my board has never been easier. In under 12 mins my board is fully inflated and I'm ready to take on my next adventure!"
- Harold, iROCKER CRUISER 10'6"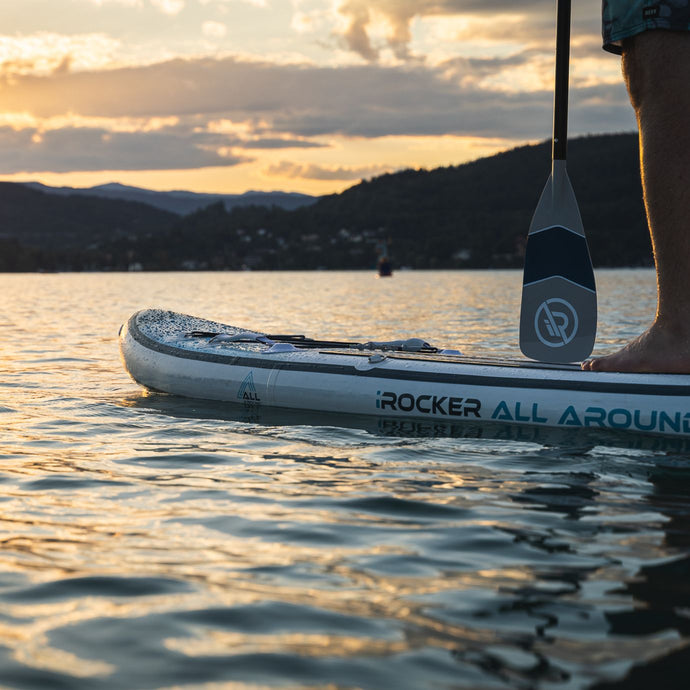 "I swear by my iROCKER inflatable board. It's compact yet rigid when fully inflated. Function and form all in one - you just can't beat it!"
- Jim, ALL AROUND 11' ULTRA™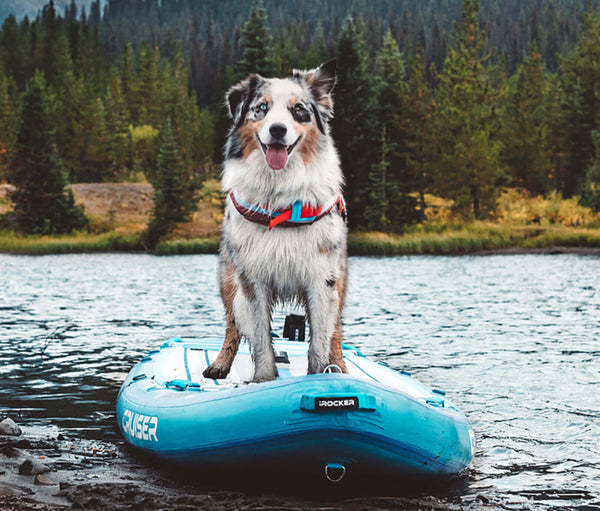 Support On and Off the Water
New to paddle boarding or just have questions? Our local Customer Experience Team is here to help! We'r open Monday-Friday to help get you on the water.