The Ultimate Summer Accessory
The iLAND Series
Discover your own little slice of paradise.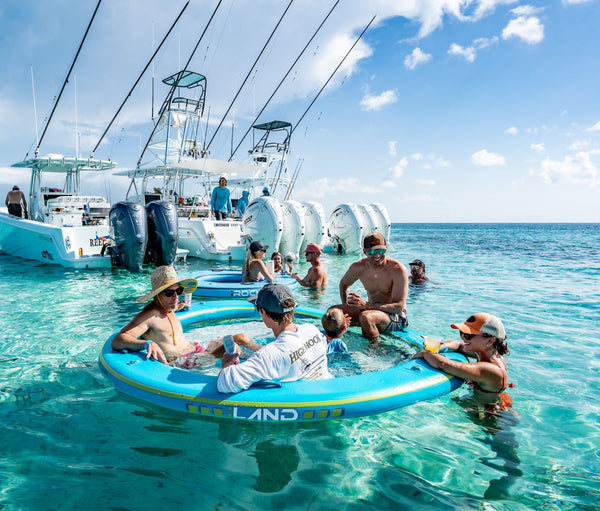 The Ultimate in Relaxation
At iROCKER, we're all about adventure. But that doesn't mean we don't know how to relax. And as long as there's water, we've got the ultimate way to do so with 3 different options to transform your summer.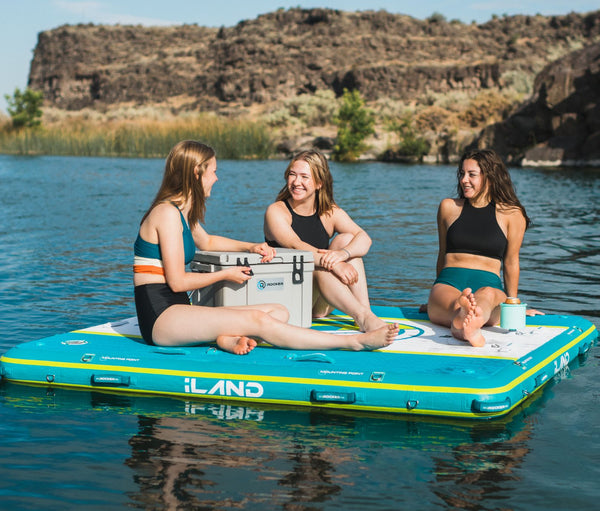 The Best of Both Worlds
No need to choose between land or sea. Our all-new iLAND Series provides the perfect spot to hang out, cool off, and soak up the sun. Dip your toes, dive off the side, or attempt some SUP yoga. Your iLAND, your rules.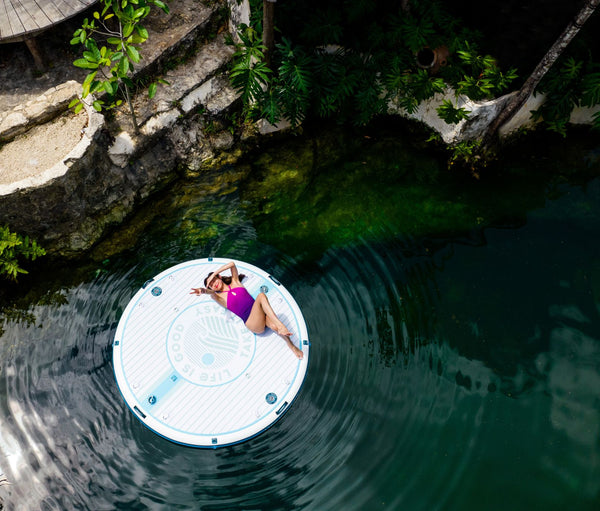 Wherever There's Water
With an iLAND, the world's waterways are yours. Whether you're anchored at the beach, floating down the river, or even lazing in the pool, these durable—and highly portable—docks and floats are ready to go with you all the way. Throw one on your boat and you'll be friend to make at the sandbar.
3 Ways to Float
With different shapes and sizes to choose from, the way you play is all yours. And with room for adults, kids, and even a furry friend, the hardest decision you'll have to make is who to invite along.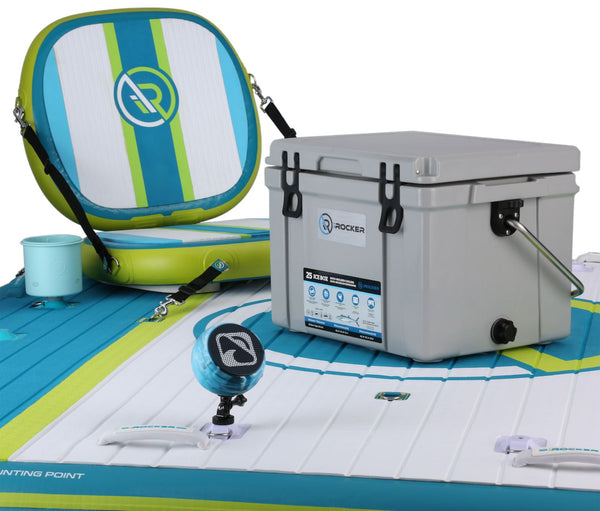 Build Your Experience
Varying Action Mounts and D-rings allow you to customize your day on the water with speakers, cup holders, coolers, and seats. With the ultimate setup, there's truly no reason to head back to shore.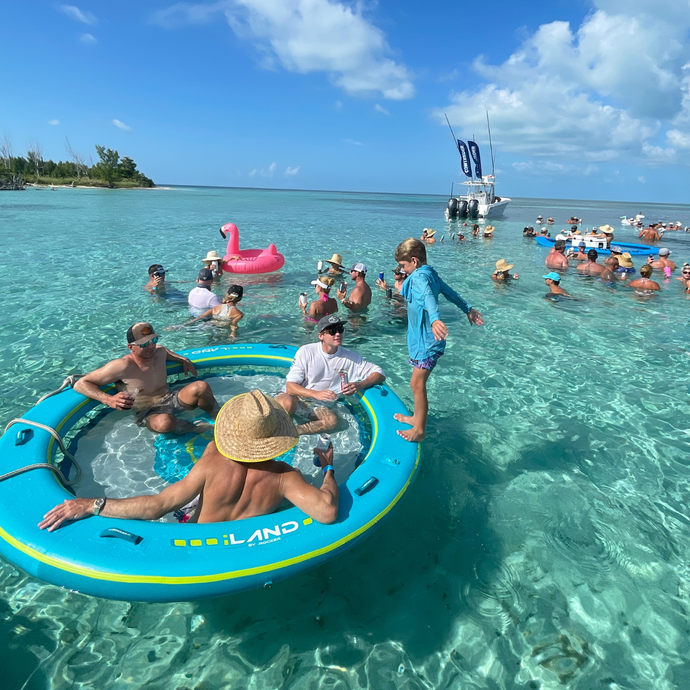 What Others Are Saying
"Super easy to set up the iLAND on our vacation to the Bahamas! It packs into a small bag so it didn't take up much room and inflated in just a few minutes. Truly your own personal island!!"
- Ciera B.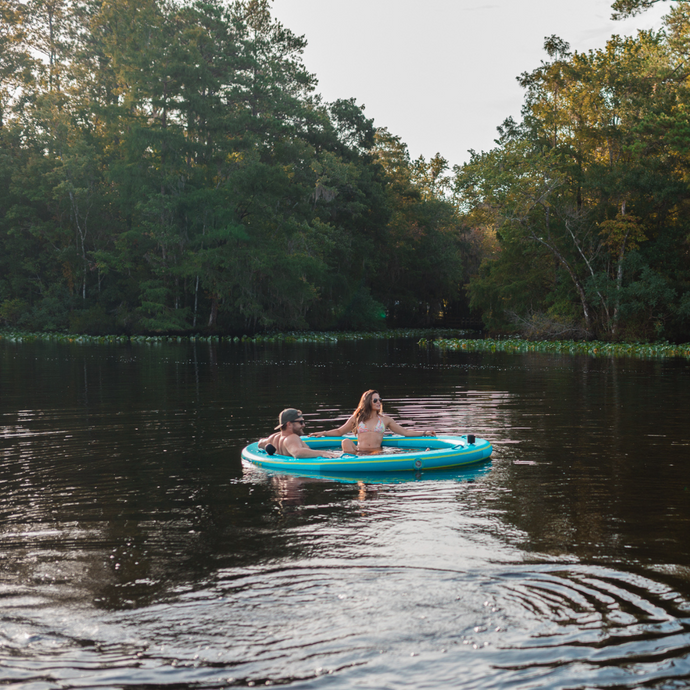 What Others Are Saying
"Round float is amazing and my whole family loves it. Well worth every penny. Even is a lot of fun in the pool."
- David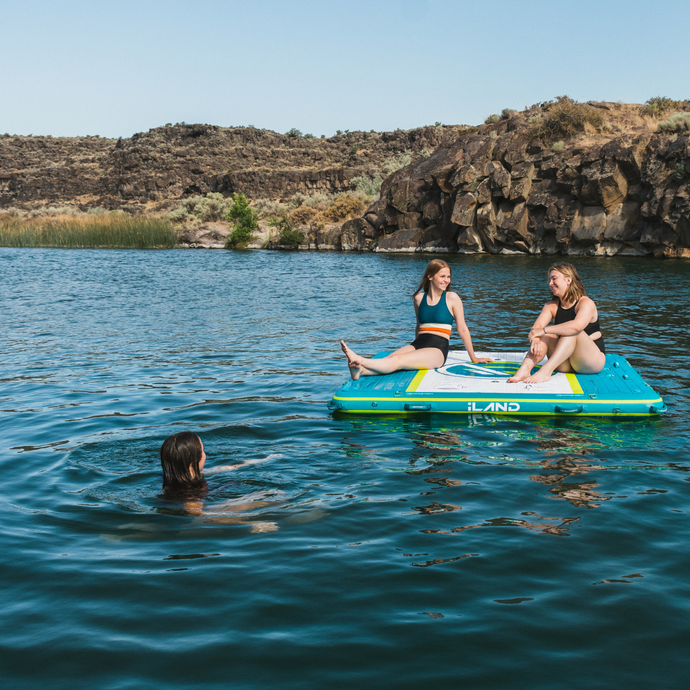 What Others Are Saying
"We love our dock! Everyone always wants to know where we got it. Easy to set up and worth it for how much the kids enjoy using it!"
- Alex K.