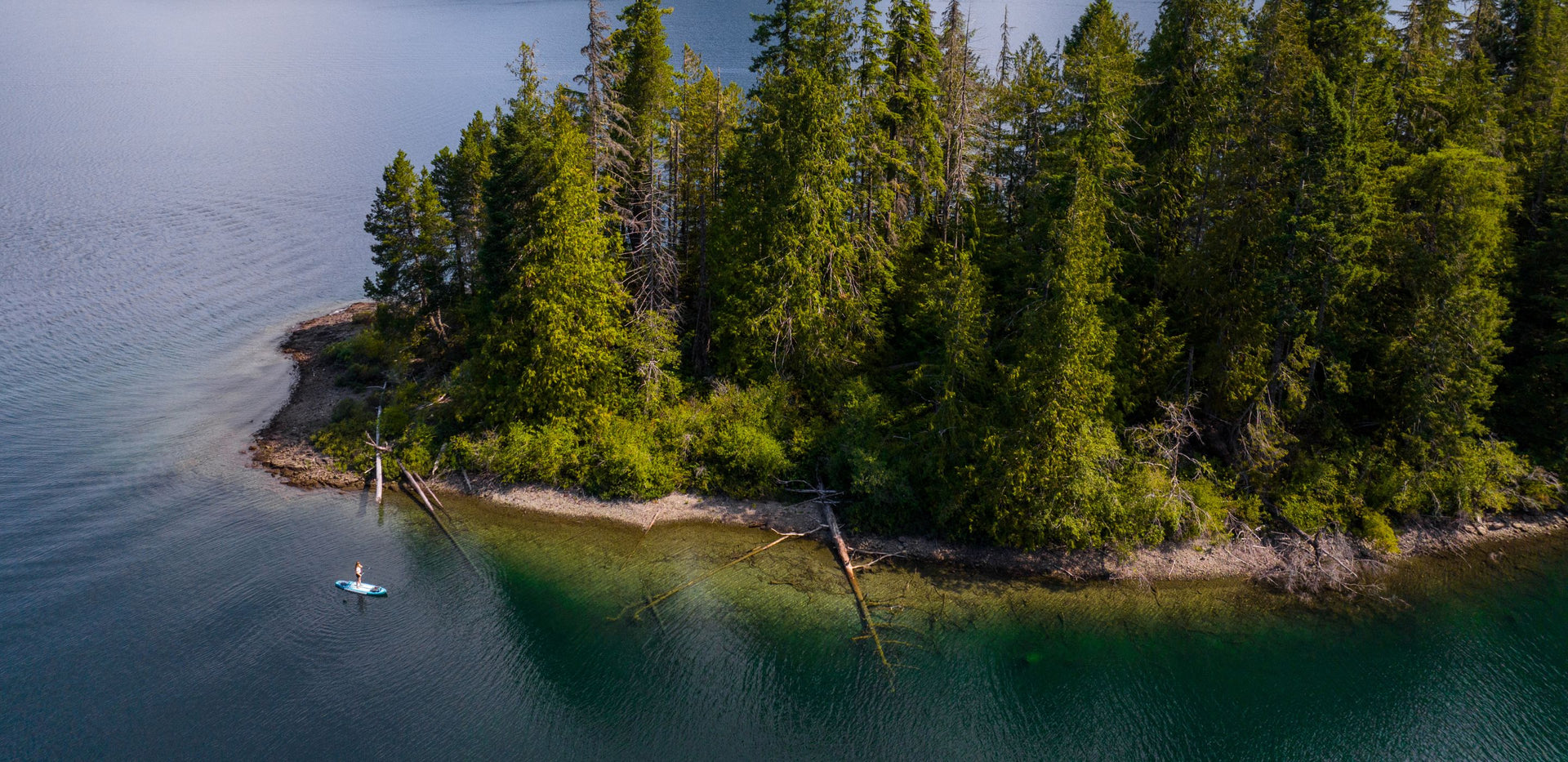 Our first performance hard board
The BLACKFIN MODEL SX
An all-around board perfect for those explorers looking to advance their SUP skills and enjoy quality construction consistent with the BLACKFIN brand.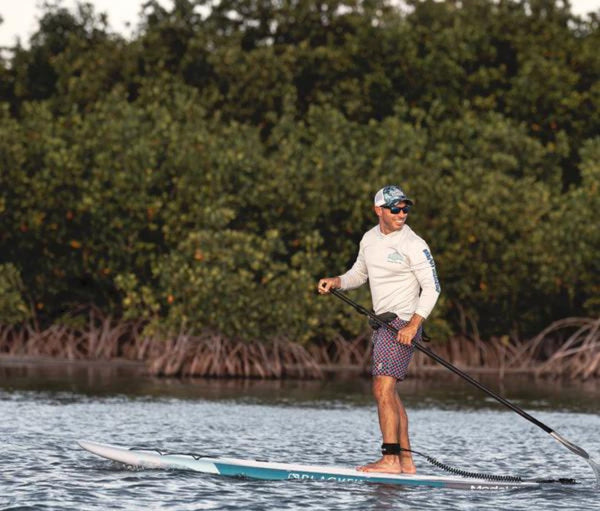 The Solid Choice
Why choose a hard board? For those who have the storage space, a hard board can be the perfect option. Providing great rigidity and stability, a quality hard board offers a smooth and speedy ride for paddlers of all skill levels. Plus, no inflating or deflating. So you're ready to go as soon as you reach the water.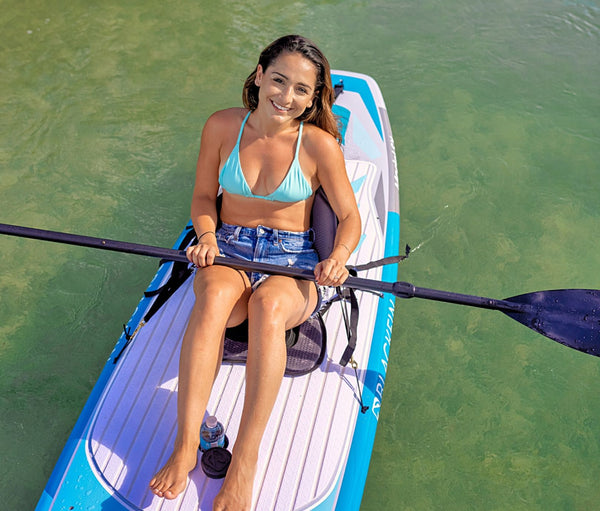 Unrivaled Design
The BLACKFIN MODEL SX comes with first-class materials and versatile accessories, equipped to handle any situation and environment. Standing 10'6″ with 32" of width and 32lbs., this solid SUP will leave you feeling confident on both calm and choppy waters, gliding at pace with minimal drag. With a weight capacity of 250lbs., you'll be able to bring all the gear you need for a day on the water.