CO-BRANDED GEAR
Better Together
We mean it when we say we have something for everyone. Since we launched in 2013, it has been our mission to create gear you trust beneath your feet. But that's not all. Together, we can create iconic, customized paddle boards and gear for your brand, business, or sports team.

Ready to hop onboard?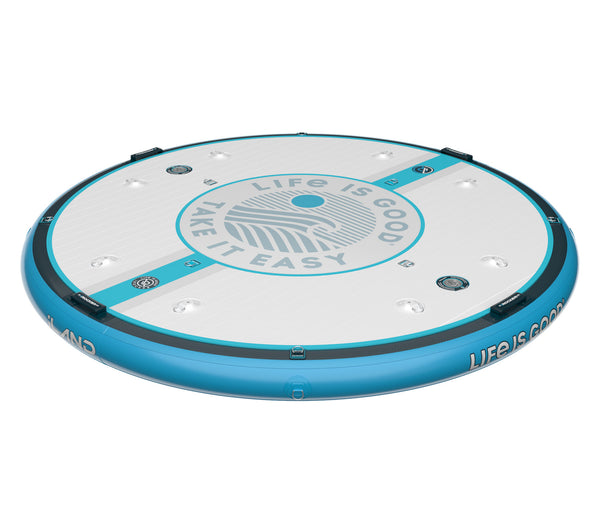 A True Collaboration
As a paddle board manufacturer, we've partnered up with beloved brands such as Blue Chair Bay Rum, Life is Good and HOBIE to create unique, custom-designed products from SUPs to floats that put their brand in the spotlight. And you could be next! So, let's get started.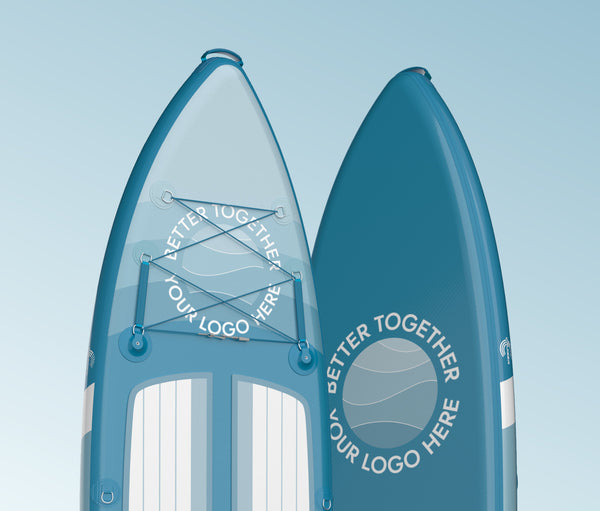 Make It Your Own
If you'd like to partner with us or learn more about the co-branding process, please email our team at product@irocker.com and add "Co-Branded Boards" to the subject line.

In your email, tell us about your brand, what you're looking for, and an estimated number of boards and/or gear you're looking to produce. 

Together we'll create best-in-class water gear for your unique brand.