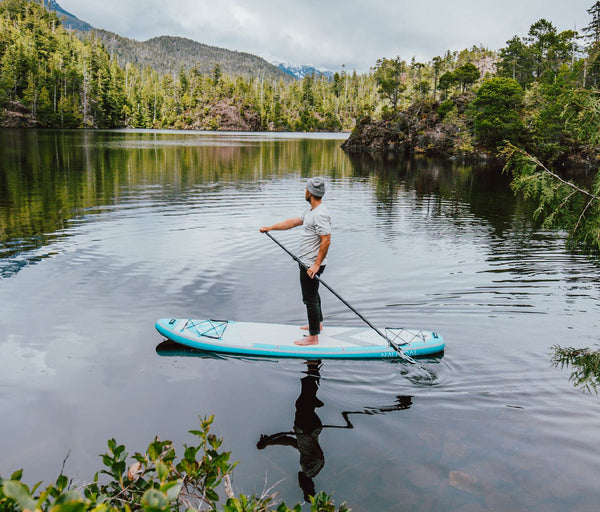 Uncompromising Quality.
Lightweight and budget-friendly, our best-selling NAUTICAL inflatable boards offer serious fun without compromising on quality and design—perfect for those seeking an exciting way to adventure outdoors.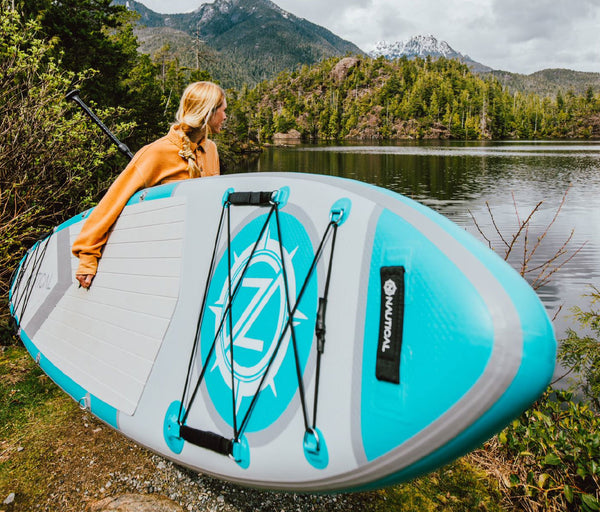 Why NAUTICAL?
From the curious beginner to the experienced paddler, NAUTICAL boards are ideal for solo riders. This affordable option is easy to carry and set up, while the lighter weight capacity makes for effortless turns and simple paddling.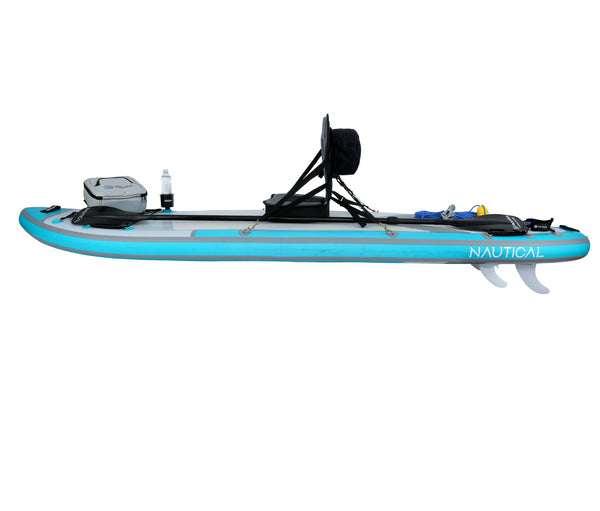 Build Your Experience.
With a wide range of compatible gear and accessories, you can build the SUP the best suits your unique on-the-water needs.
NOTABLE FEATURES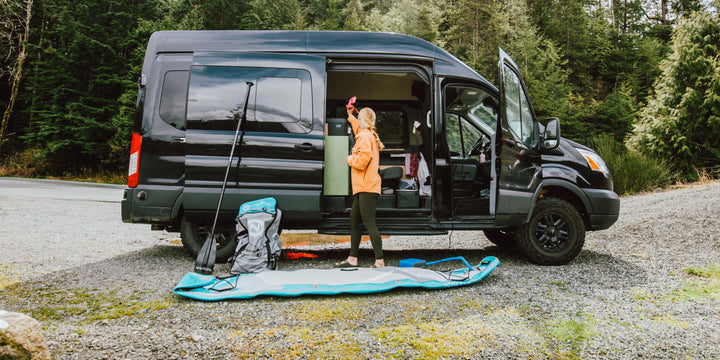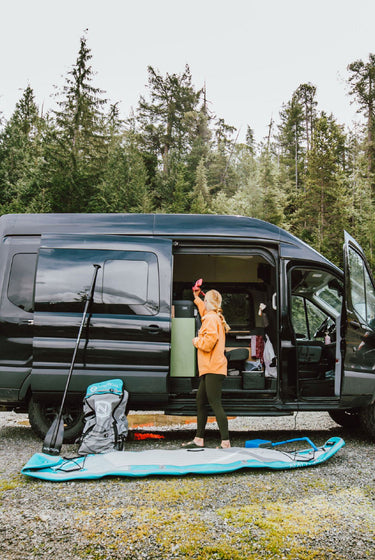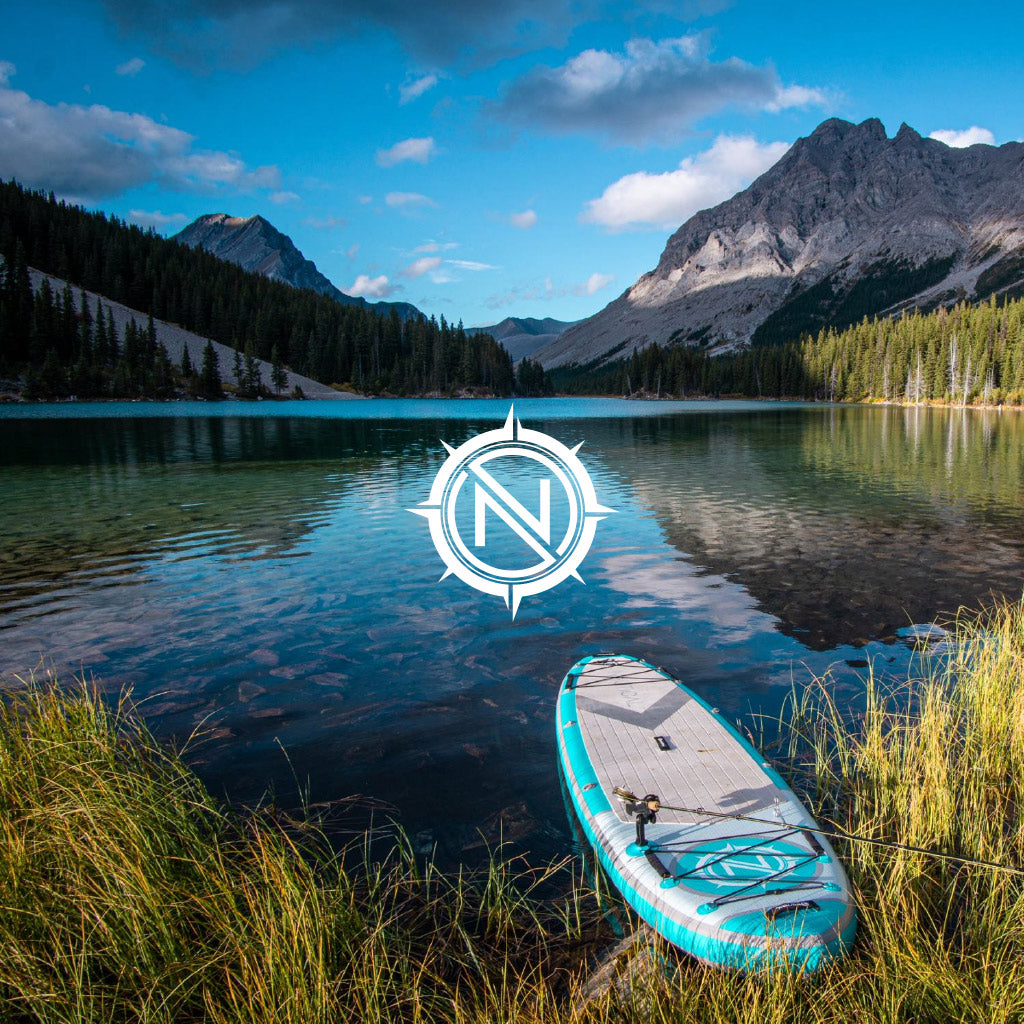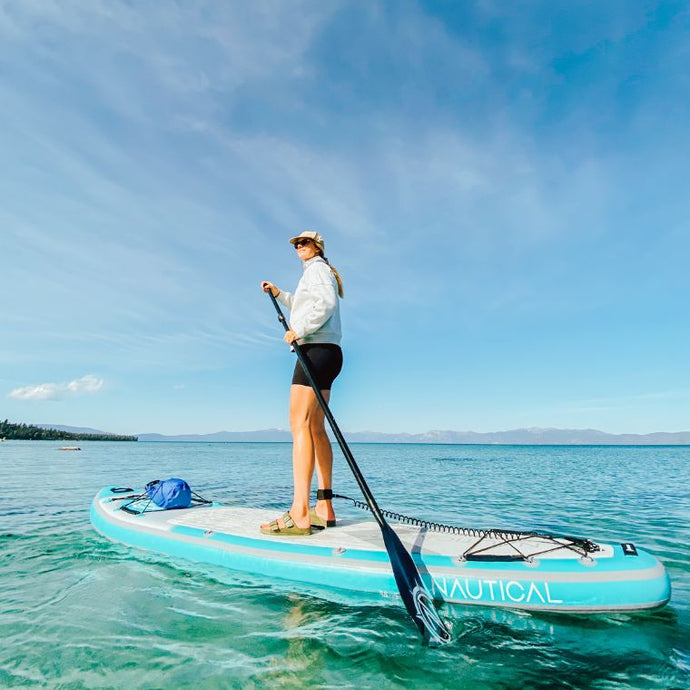 Thousands of 5 Star Reviews
"I bought this board as an intro to paddle boarding. I am literally obsessed with it and look forward to sunny days filled with paddle board adventures. Would highly recommend Nautical!"
- Chantel C.
Thousands of 5 Star Reviews
"My 7 and 11 year old kids love this board and have the best life on the water!"
- Veronika W.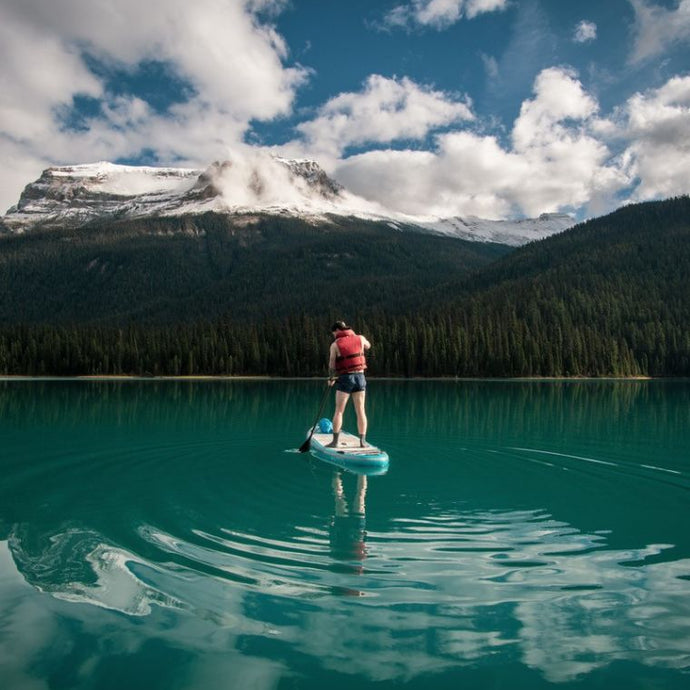 Thousands of 5 Star Reviews
"I am very happy with the purchase of my Nautical board! It exceeds my expectations of quality and construction. The board came with practical accessories such as the paddle, leash, pump, bag, etc. iRocker customer service is top notch as well. The Nautical board is well worth the investment, and I am looking forward to hitting the water with my boRead more about review stating In Love with my Nautical!ard as much as possible!"
- Shannon W.