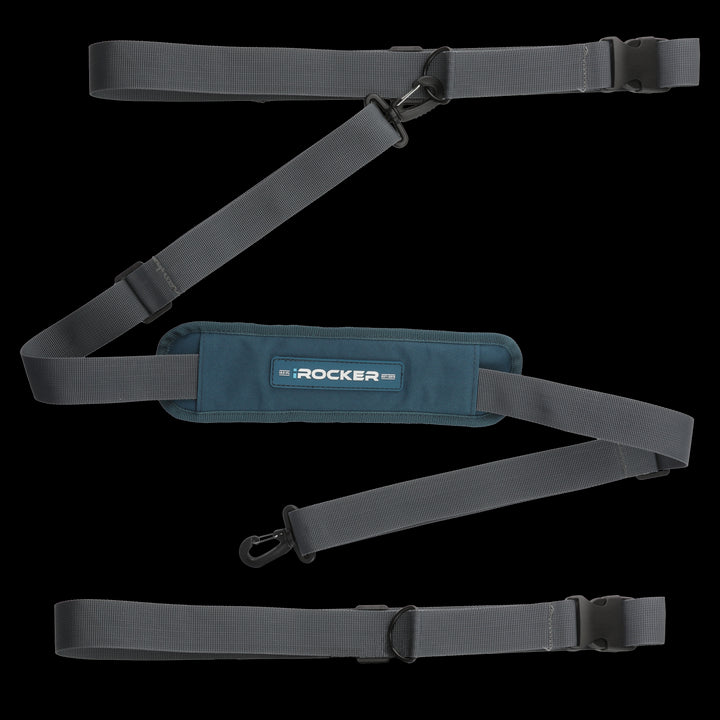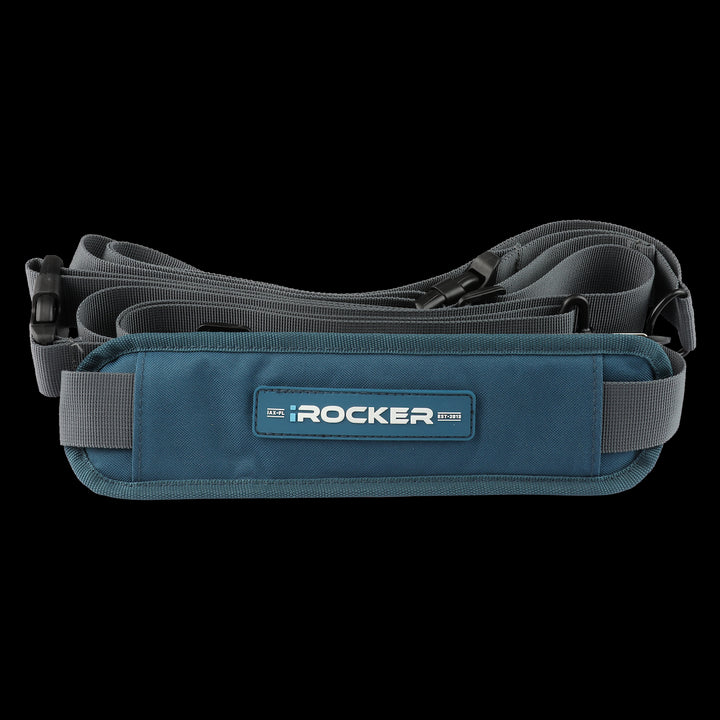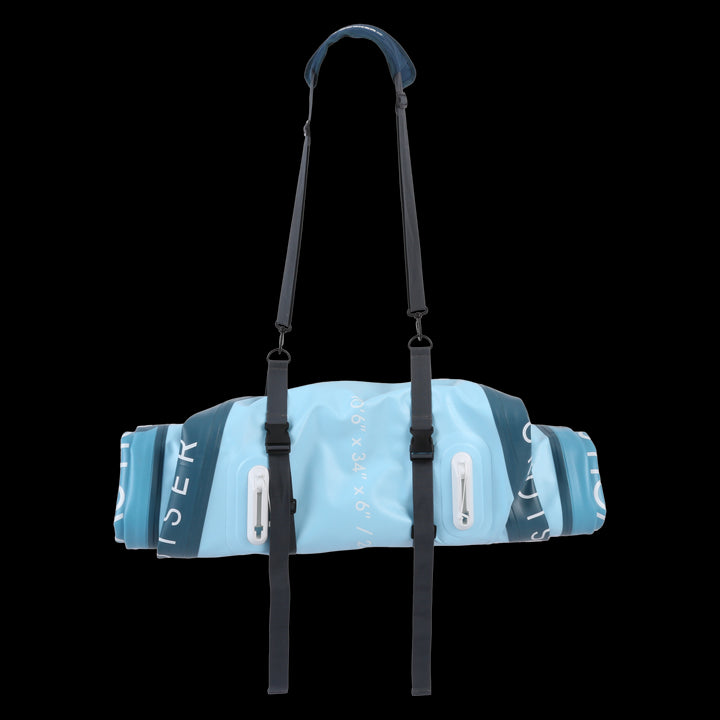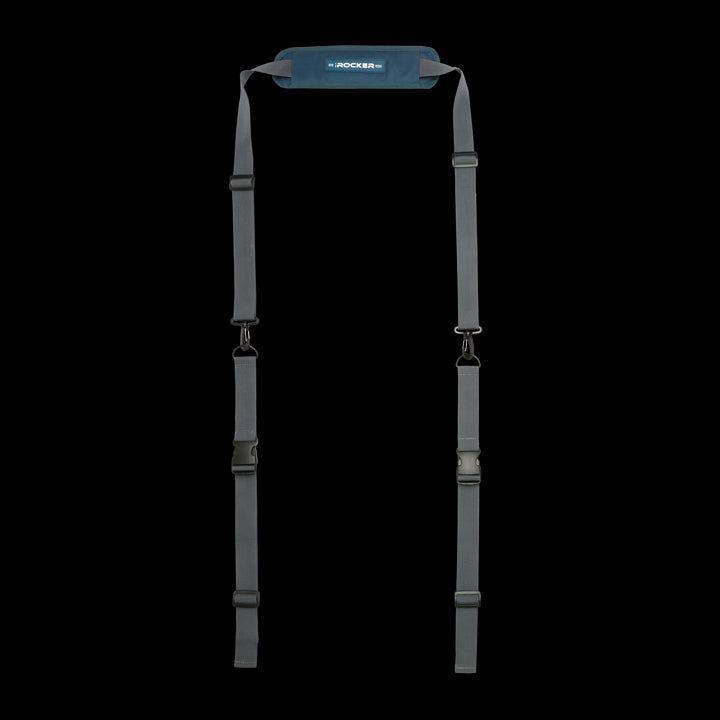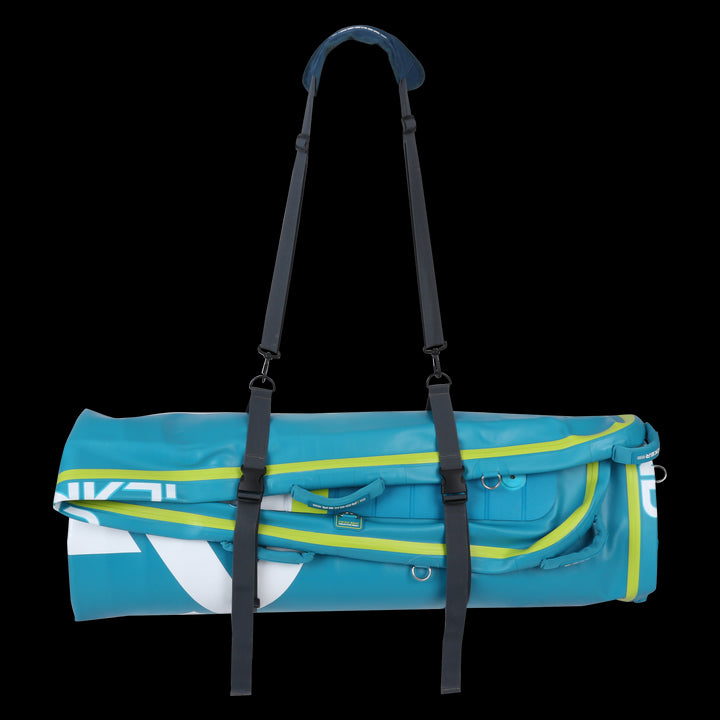 iROCKER
Universal Paddle Board Carry Strap
Compatible with all NAUTICAL, iROCKER, and BLACKFIN inflatable paddle boards.
EXTENDED HOLIDAY RETURNS: Purchases made between 11/1 - 12/15 are eligible to be returned through 1/31/24
NEW! Better Interest Free Financing Terms
iROCKER Gift Cards Now Available 
With an adjustable design and padded shoulder strap, the Universal Paddle Board Carry Strap allows you to tote your deflated paddle board with ease and comfort—perfect for quick trips down to the water.
Max. Length 61 inches
Min. Length 47 inches

Compatible with iROCKER, NAUTICAL, BLACKFIN

---