IROCKER PRESENTS
The 2023 Holiday Gift Guide
Paddle Board Black Friday Deals for Adventures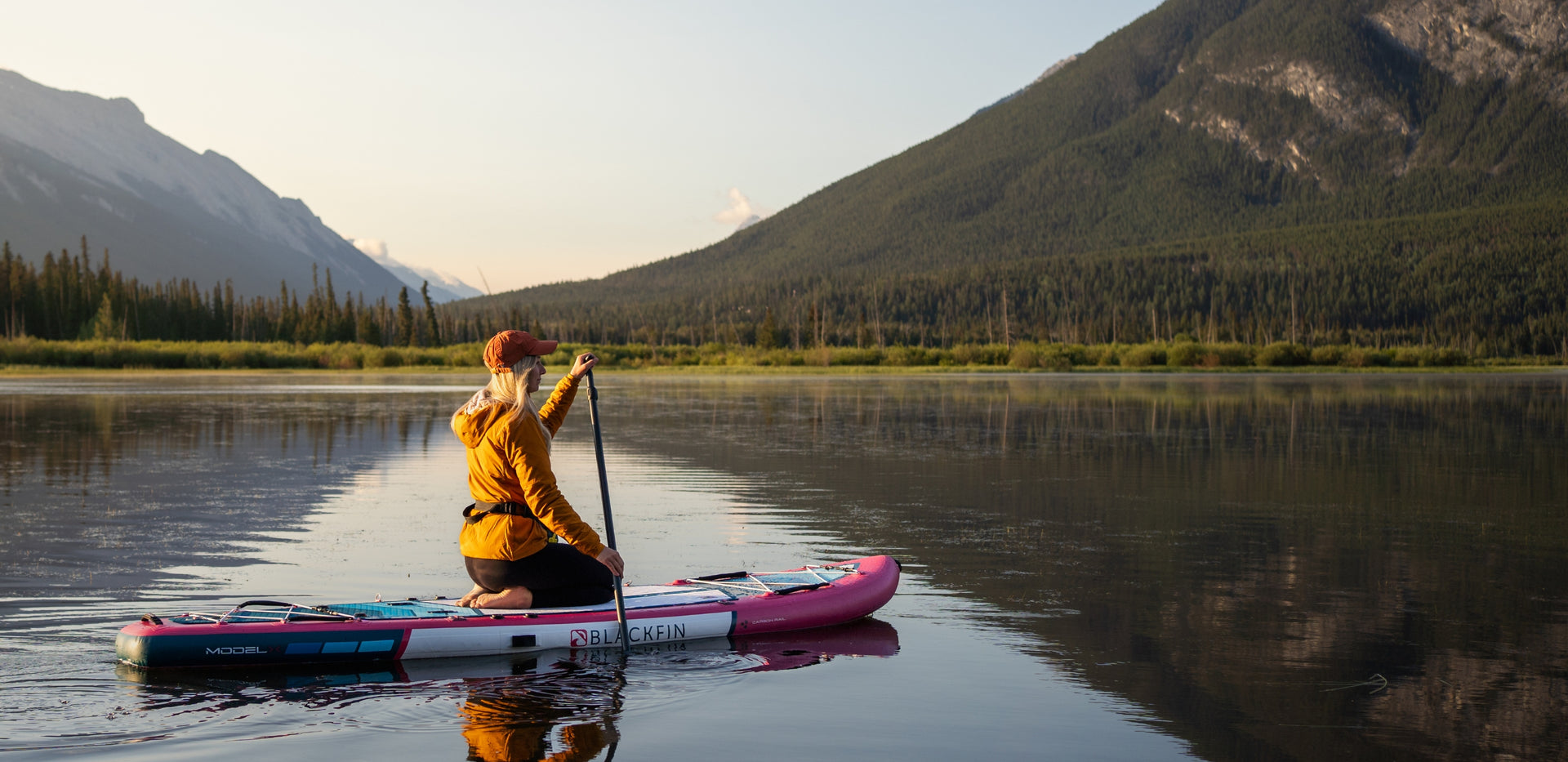 HOLIDAY DEALS
Paddle Board Black Friday Sales at iROCKER
SUP Adventure Has Never Been this Affordable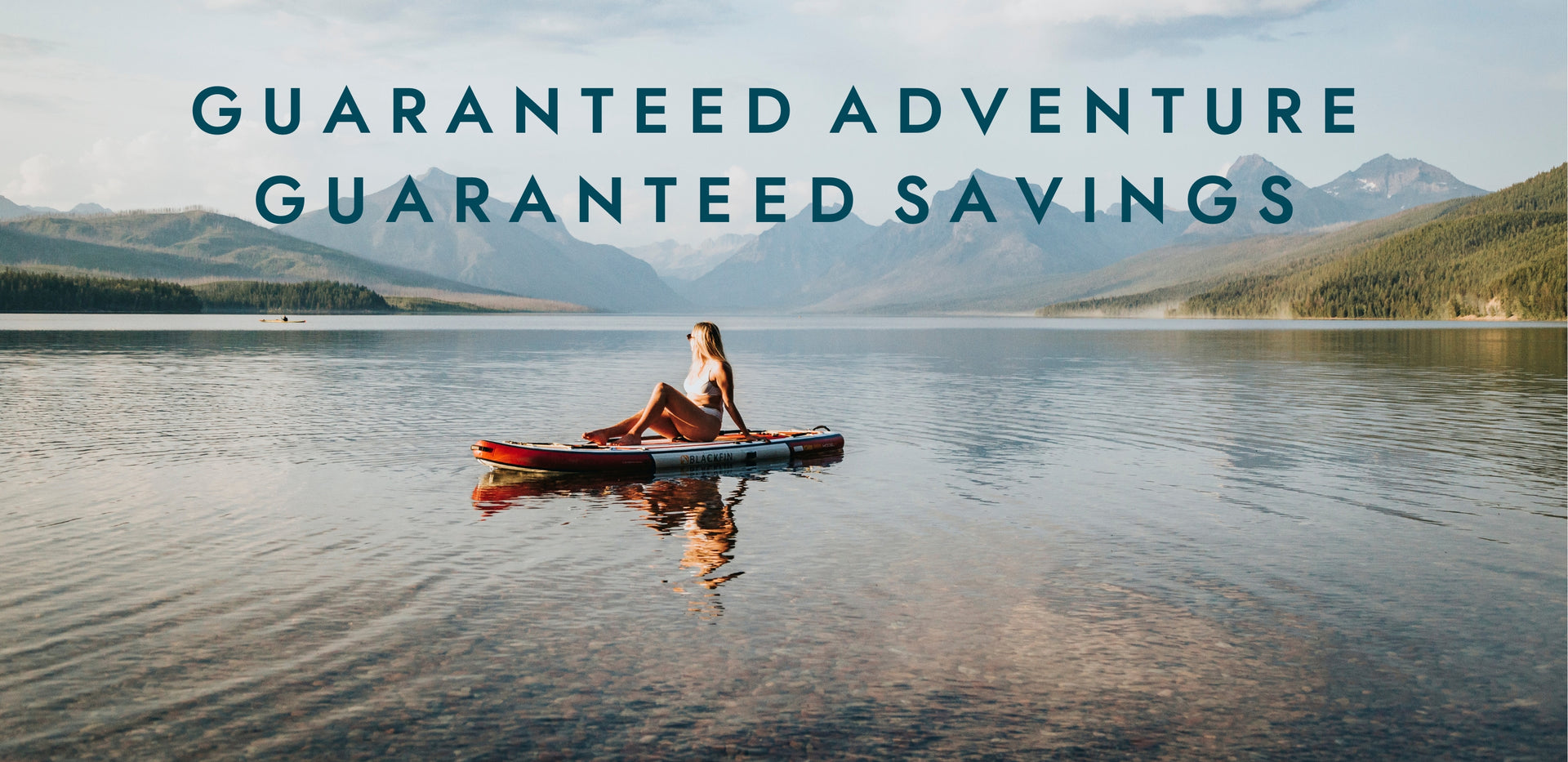 Models for explorers of all budgets, backgrounds, & skill levels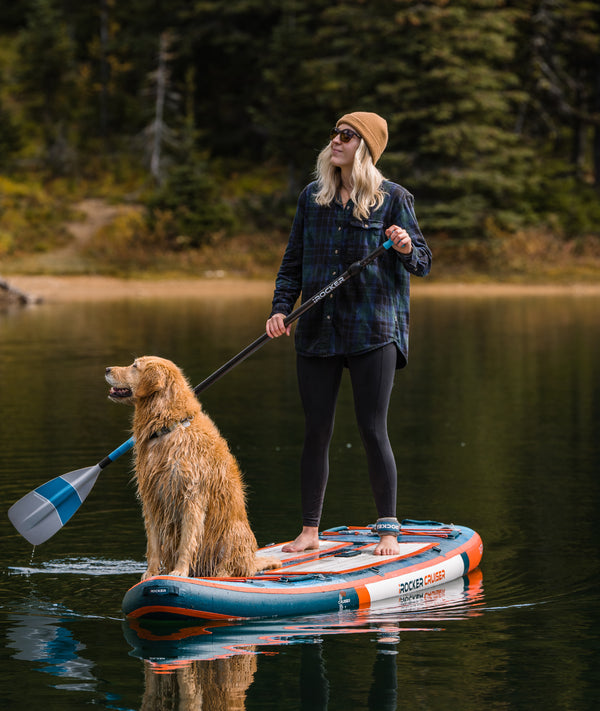 The Paddle Board Black Friday Sale is Here!
Save on adventure with up to 40% off + free gifts on select SUPs! With SUPs starting at just $149, our Paddle Board Black Friday deals are your passport to aquatic adventure! Calling all water adventurers! This Black Friday, we're turning the tide on traditional paddle board pricing. Years of testing, listening to our customers, and refinement have led to the best paddle boards on the market. Take a look at why our inflatable SUPs are your next best buy. Portability: Easy deflation and compact size allow for hassle-free transportation and storage, broadening your horizons for aquatic expeditions. Durability: Engineered with high-grade materials such as double and triple-layer construction, our SUPs are resilient even under challenging conditions. Performance: Our inflatable boards offer stability and speed, suitable for all levels of proficiency. Glide across tranquil lakes or navigate rushing rivers with ease. Don't Miss Out! Free Gifts with Select SUP Purchases!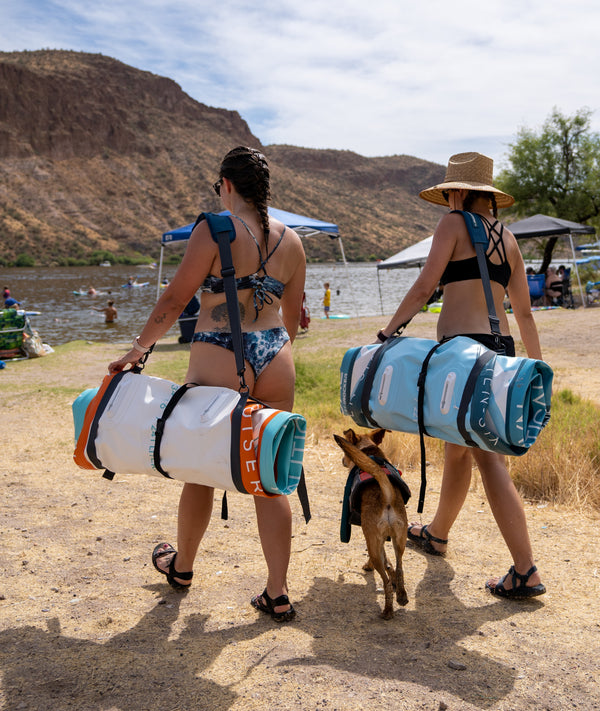 Best Paddle Board Black Friday Deals! NAUTICAL GO Starting at Just $149
Access adventure like never before with the all-new NAUTICAL GO Series. Because living your best life on the water should be for everyone. With rock-solid stability and zippy speed, this series is a dream come true for beginners! Plus, sleep easy with our 1-year comprehensive warranty—it's built to last. And talk about sleek; the minimalist design of both the NAUTICAL GO TEN-SIX and the NAUTICAL GO CRUISER provides you with everything you need and nothing you don't for on-the-water fun in the sun. Originally priced at $449 and $499, you can now bring home this all-around, high-performance series for as low as $149! Reliable, durable, and budget-friendly—this board series is perfect for both beginners and enthusiasts alike. Don't miss out on this paddle board Black Friday deal!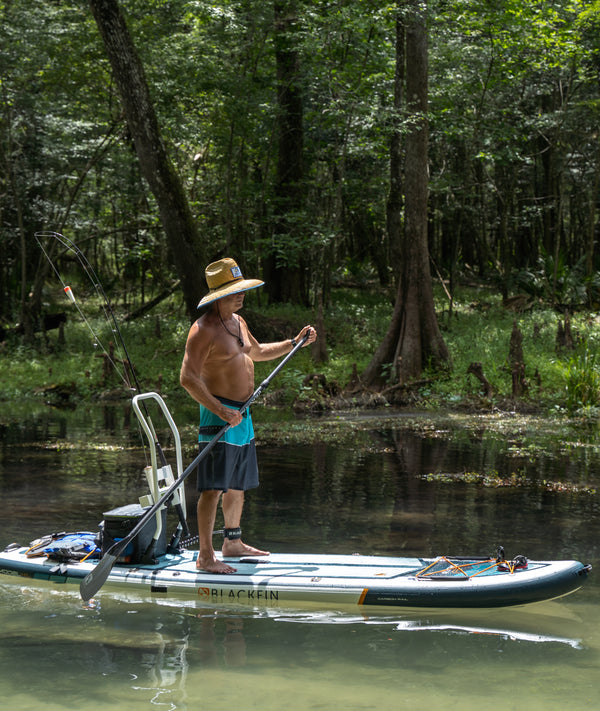 Elevate Your Experience — Premium BLACKFIN SUPs Starting at $549 this Black Friday
The water is calling. Answer it with BLACKFIN. Equipped with first-class materials and versatile accessories.

Highest-Quality Materials: Triple-layer PVC construction and premium materials ensure optimal durability, while a built-in carbon rail enhances rigidity. Advanced Design: A sleek, cutting-edge design offers streamlined efficiency on the water. Rigid& Reliable: The unique built-in carbon rail allows for an astounding weight capacity of up to 485 lbs., accommodating additional riders, cargo, or even your four-legged friend. Customizable Package: Build the BLACKFIN that best suits your unique on-the-water needs with our Bundle Builder. Choose the gear and accessories you want and need and upgrade to the premium extras your adventure calls for. For those with a taste for premium features and unbeatable stability, BLACKFIN SUPs are the elite choice—now starting at an unparalleled starting price of $549 + free gifts with select models.