Stand Up Paddle Boards
Backcountry Bliss — Hiking and Paddling in Private Paradise!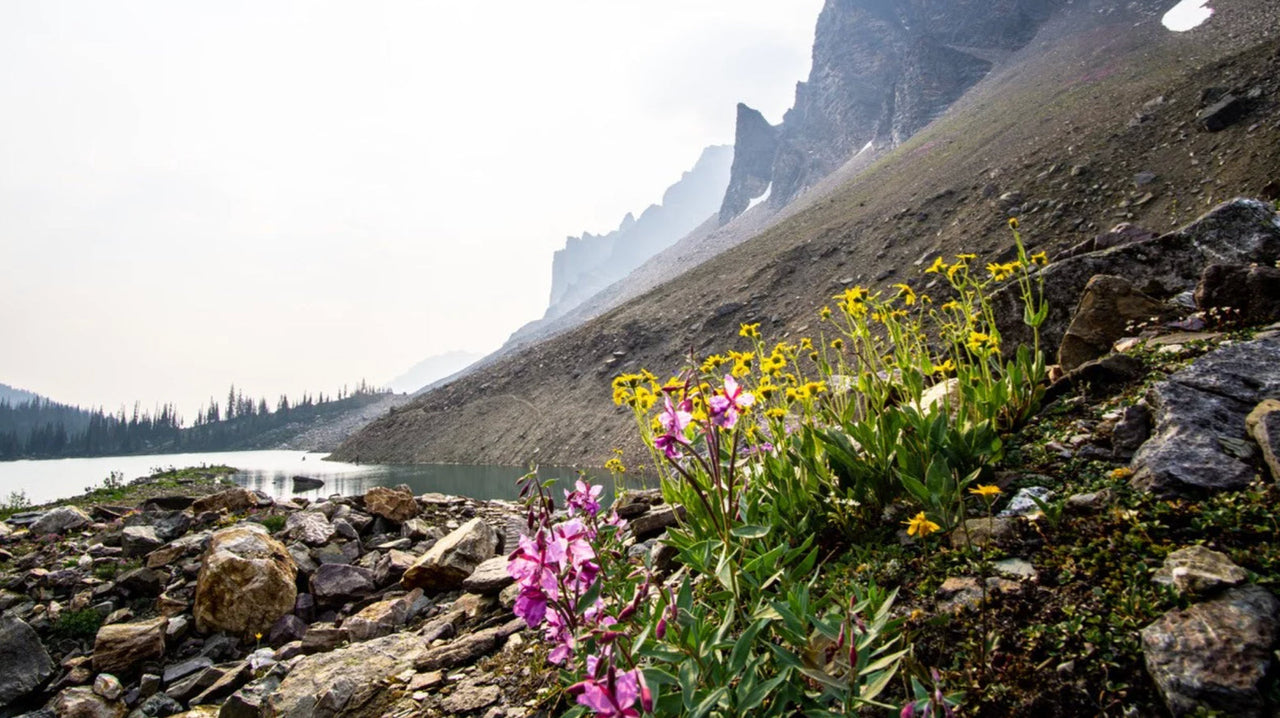 Here in the Canadian Rockies, many of the most scenic and rewarding waters to paddle are concealed by soaring peaks and passes in the backcountry. Vivid blue tarns dot fortress-like mountain bowls, and emerald-green lakes collect in pine-forested valleys below tree line. Although there's no shortage of beautiful water accessible by vehicle, there is a seemingly endless supply of backcountry adventure available to those willing to travel beyond the end of the pavement.
Thankfully, modern SUPs—and high-quality carrying bags—offer the lightweight portability required to access off-the-beaten-path locations in relative comfort. With total paddleboard setups weighing less than the average overnight backpack, new and experienced hikers alike can enjoy these mountain gems in a completely new and exciting way!
My journey with iROCKER began with a search for the perfect hike-and-paddle setup. After much consideration, I purchased two boards, the NAUTICAL 10'6" for its lightweight design and all-around functionality, and the BLACKFIN X for its enhanced stability and gear-hauling capacity.

Depending on the outing, I mix and match pieces between the two setups. If I'm not walking far, or plan on transporting gear across the water, I opt for the higher-payload BLACKFIN, occasionally substituting the double-barrel pump for the lighter, single-barrel NAUTICAL pump to save weight. If I'm covering significant distances on foot, or climbing substantial elevation, I take the NAUTICAL, and bring the carbon-shaft BLACKFIN paddle to reduce carrying weight and increase paddling performance. I've carried both setups to backcountry locations without much trouble, in some cases many miles and thousands of feet up in the alpine. Here, I'll touch on a few of the important considerations for those wanting to reap the breathtaking (no pun intended!) rewards of hike-in SUPs.

Check out our new arrivals accessories for a better experience on the water!