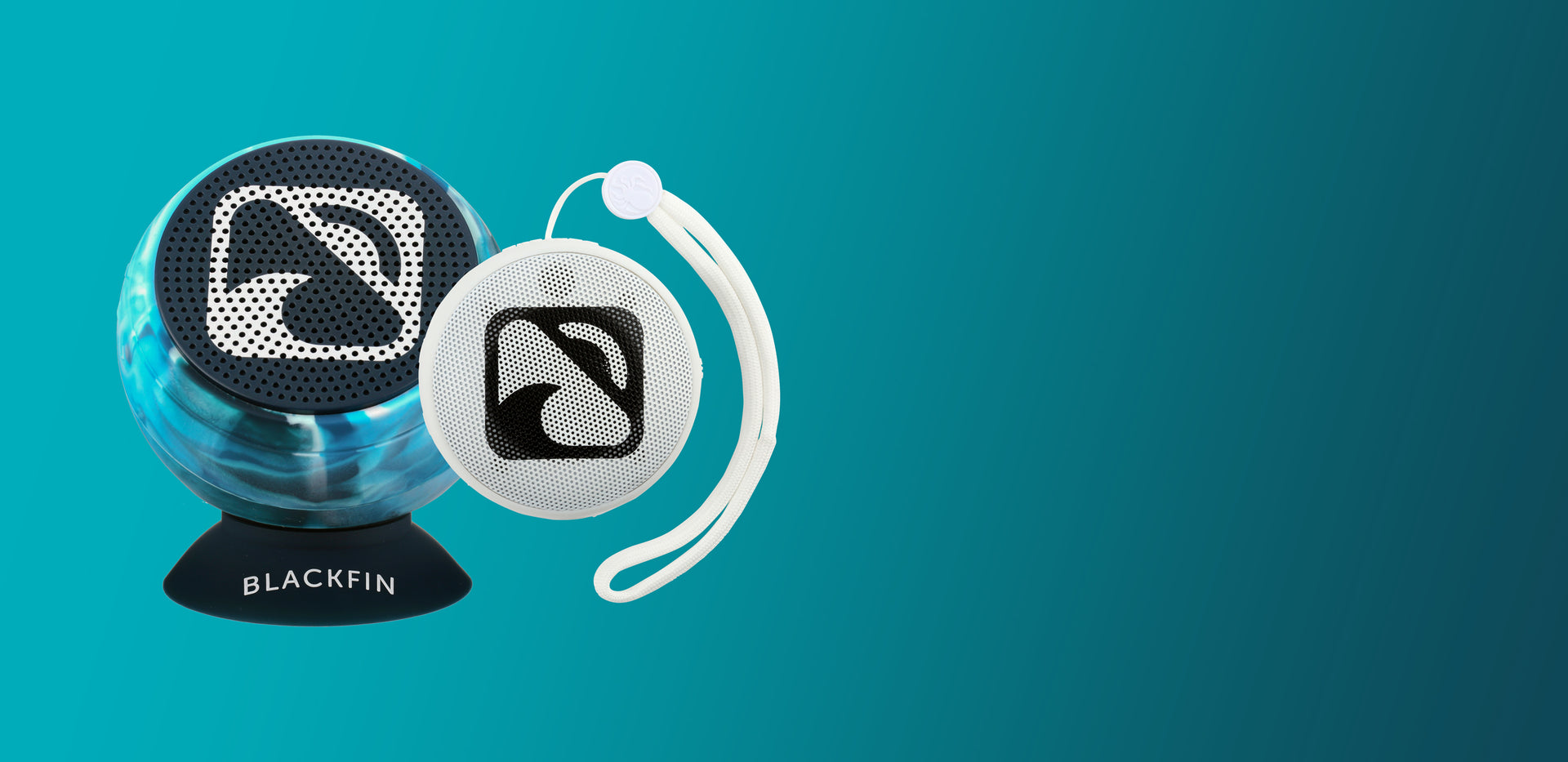 Superior Sound For Superior Adventures 
iROCKER
      X SPEAQUA
Designed for outdoor performance, Speaqua takes the elements into account, offering 100% waterproof speakers that go wherever you go. Sand-proof and shock-proof, with Bluetooth connectivity and built-in memory, these feature-packed speakers deliver performance and purposeful versatility.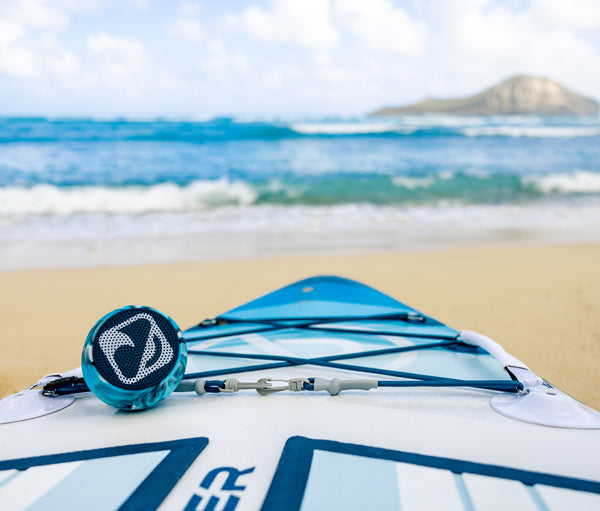 Why SPEAQUA?
Much like iROCKER, Speaqua is inspired by exploration, with products driven by the creativity and potential of the human imagination - valuing the ability and possibility to endure your active lifestyle. And while iROCKER paddle boards bring people more places, Speaqua brings music to more places, with a goal to redefine the way people perceive their audio products and create a brand that like-minded individuals could proudly call their own.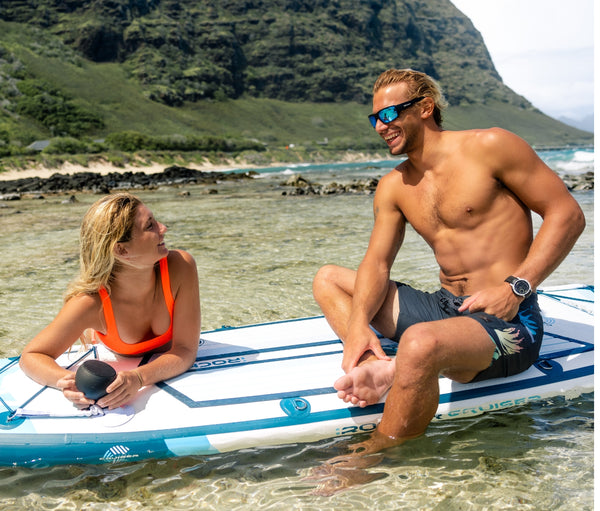 Water Play Technology
Water Play Technology offers the ability to continuously listen to music without ever disconnecting, in or out of water. Speaqua products enabled with Water Play can store music offline using built-in internal memory. This pairing surpasses the problematic nature of traditional Bluetooth® speakers that cutout when submersed or when separated from a smart device. Water Play allows you to listen to music anywhere, with or without your phone.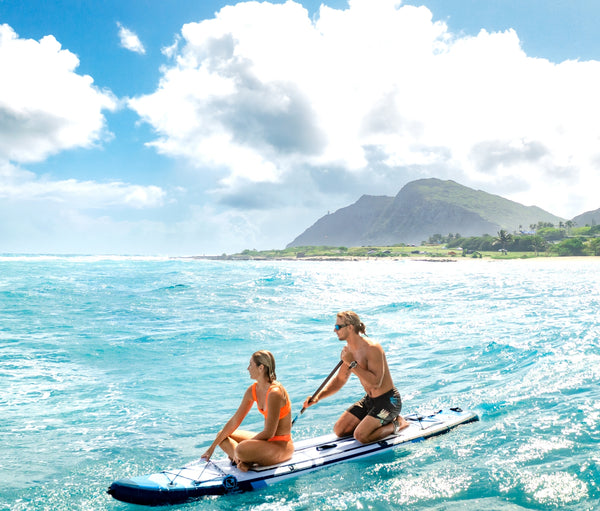 100% Waterproof
Speaqua products offer the highest level of waterproofing capacity (IP68), meaning they can be used in, around, and even under the water up to 3 feet. So, bring on the rain, waves, splashes, and even the occasional dip.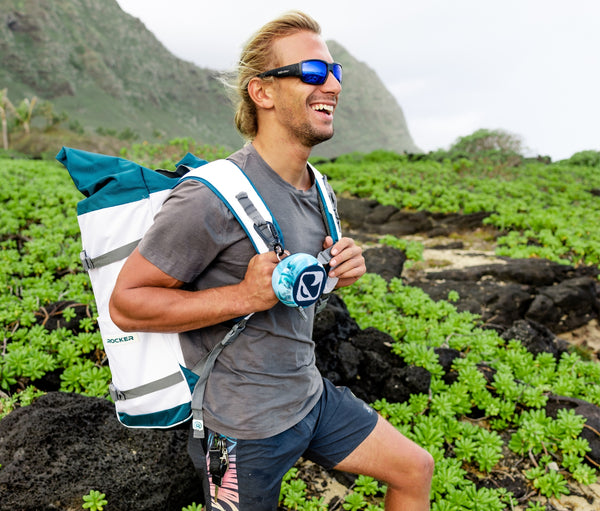 Secure by Design
When you're out on the water, you want to know whatever you brought with you is also going home with you. Speaqua products solve for security with a variety of solutions. Mount your speaker to your SUP via your board's action mount, use the industrial strength suction cup to attach it to your hard cooler, or use the leash accessory to attach your pocket-sized speaker to your backpack or your board's d-rings. Wherever you go, your music stays with you.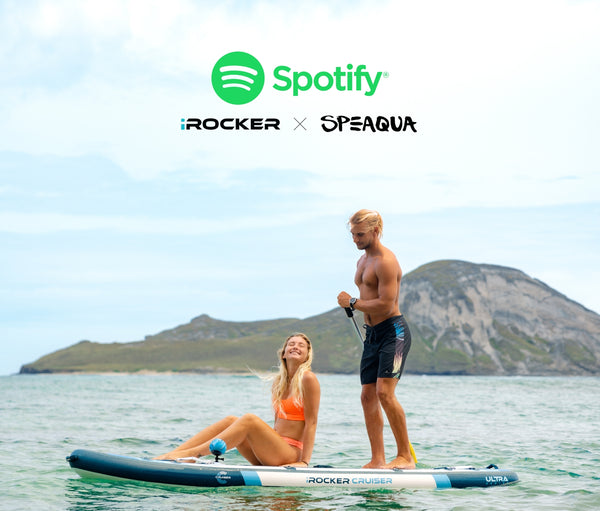 The Soundtrack to Your Next Adventure
You Pack Your SUP. Let us Handle the Tunes.
We did the work, so you don't have to. On the water or back at the dock, tune in to the ultimate SUP playlist on Spotify.
SPEAQUA SPEAKERS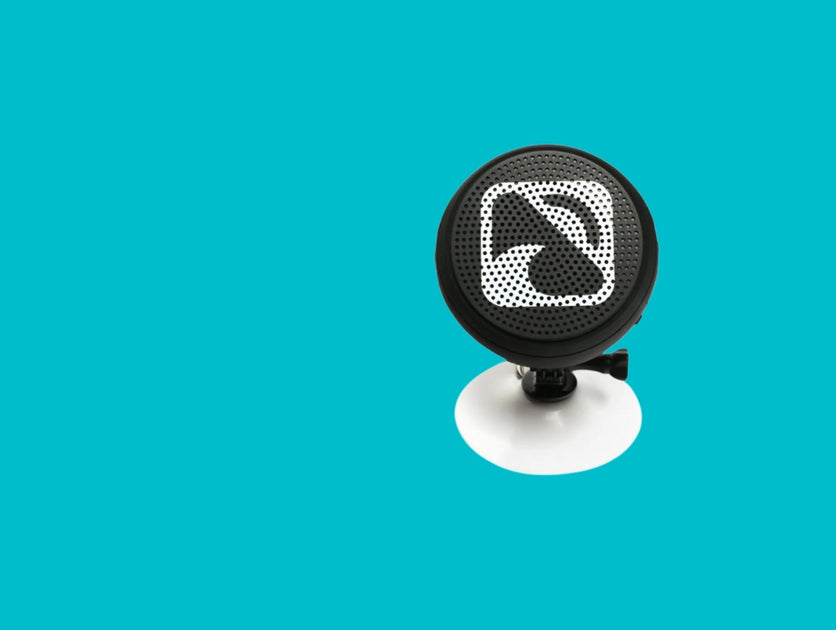 The Ultimate Bluetooth Speaker
100% Waterproof Bluetooth
VIBE SPEAKER
Bring your paddle, bring
the vibes. This Bluetooth
speaker adds to the
adventure with room for
1,000 of your favorite songs.
Because your music
should go wherever you go.
Shop VIBE