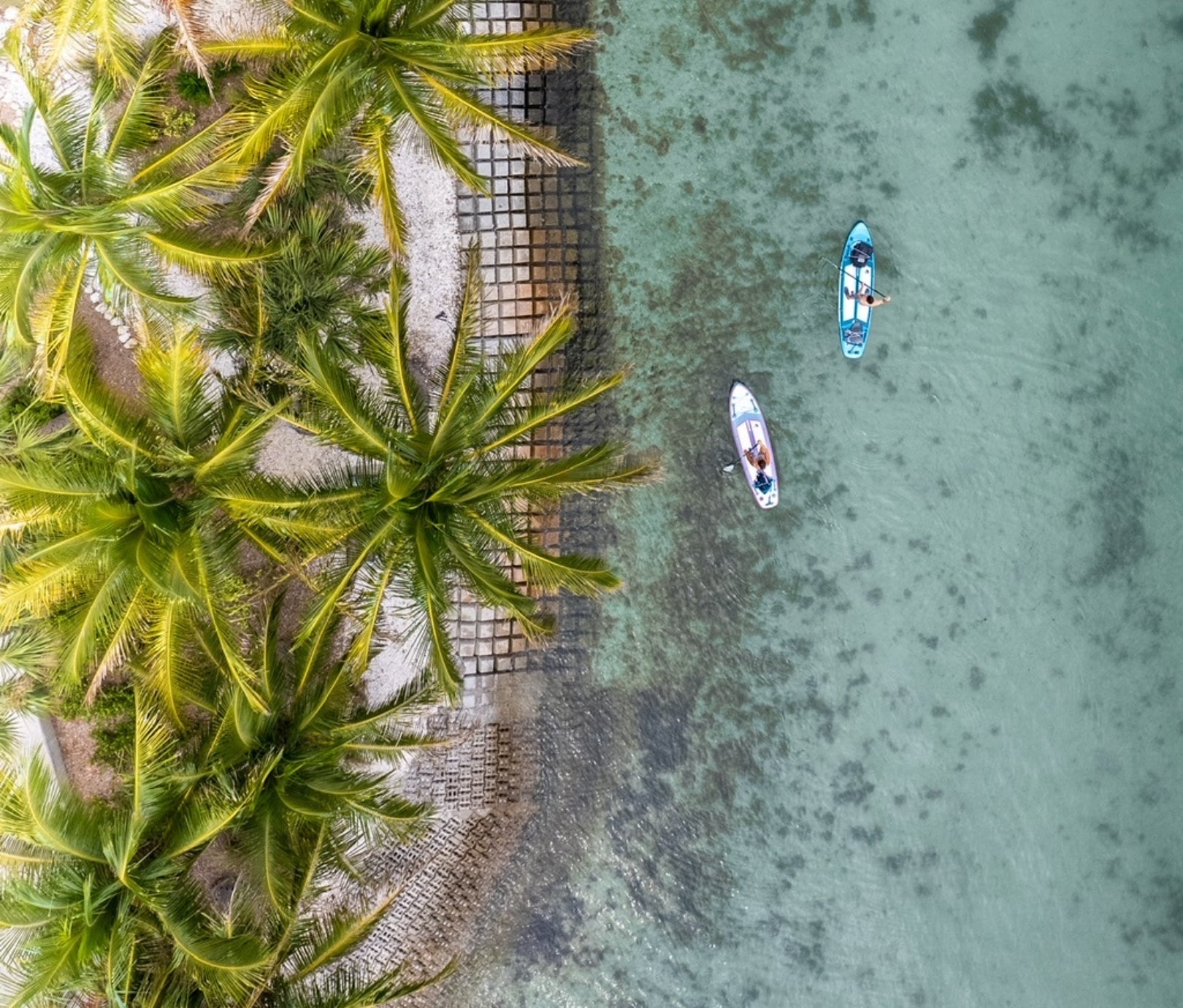 Get to Know Your Local iROCKER Community!
Shop Local-iRocker
Since 2013, the Florida community has provided tremendous support to the growth and success of iROCKER. We wouldn't be where we are today without your help and we'd love to see you at our next local event! Come out and meet others in your local iROCKER community. And, as a thank you for your support, use the discount codes below on your next online purchase. We'll see you out there!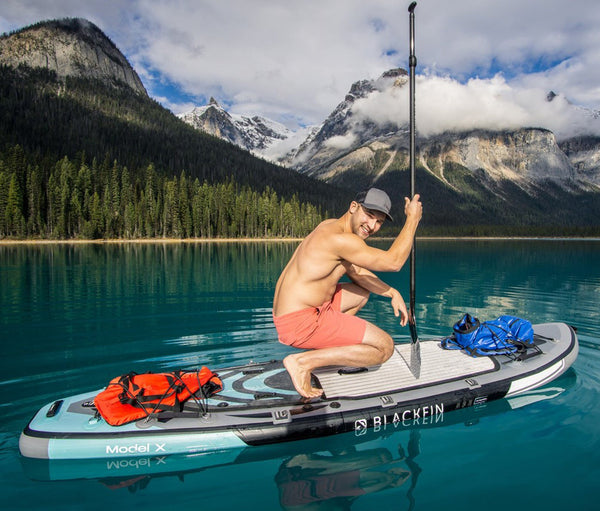 In-Person Deals
Come by our local Florida events to get great deals on paddle boards, accessories and gear. Our team will be in attendance and are available to answer any question you may have. We can't wait to meet you and grow the iROCKER local community!
LATEST NEWS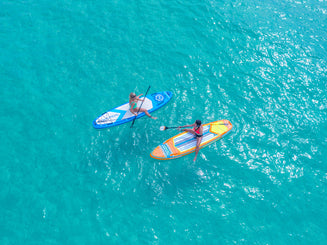 UPCOMING EVENTS
SEPTEMBER 15 & 16
Save on iROCKER SUPs, gear, and accessories during a Local's Only Event at Hagan Coastal Outfitters!

Hagan Coastal Outfitters
450037 State Road 200, Callahan, FL
September 15th & 16th
8am–3pm

SEPTEMBER 24
Join us at Jacksonville Beach for another 904 Pop Up—North Florida's largest curated pop up!

Seawalk Pavilion, Jacksonville Beach, FL
11-7pm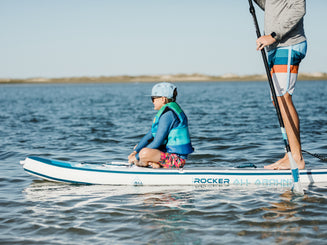 NOW SOLD LOCALLY AT HAGAN COASTAL OUTFITTERS
Come shop iROCKER in person at Hagan Coastal Outfitters!

Locations Include:
Mandarin Store - 12501 San Hose Boulevard, Jacksonville, FL
Yulee Store - 85880 Miner Road, Yulee, FL
Green Cove Springs Store - 1305 N Orange Ave #110, Green Cove Springs, FL
Glen St Mary Store - 6567 US Highway 90 Glen St Mary, FL
Orange Park Store - 1489 Park Avenue Orange Park, FL
St Augustine Store- 3050 US-1 S, St. Augustine, FL
Callahan Store - 450037 SR 200 Callahan, FL 32011