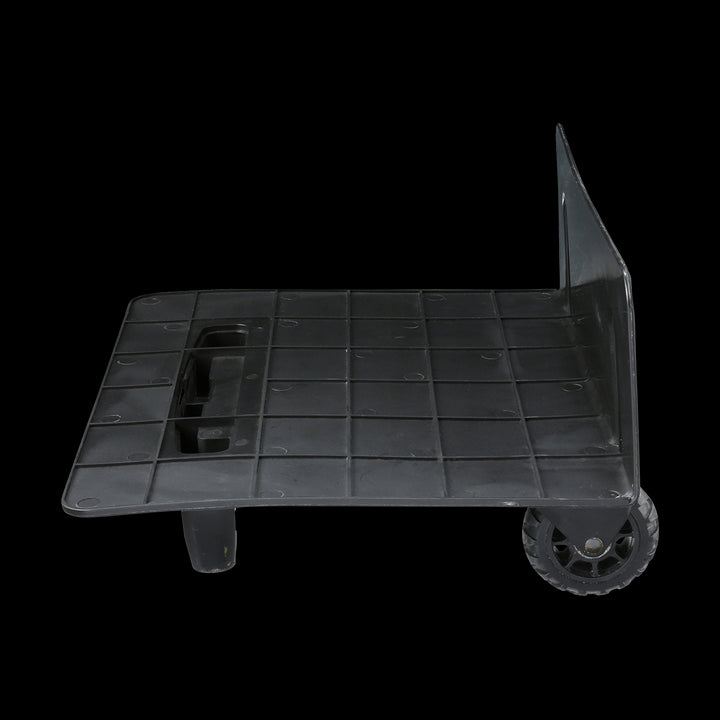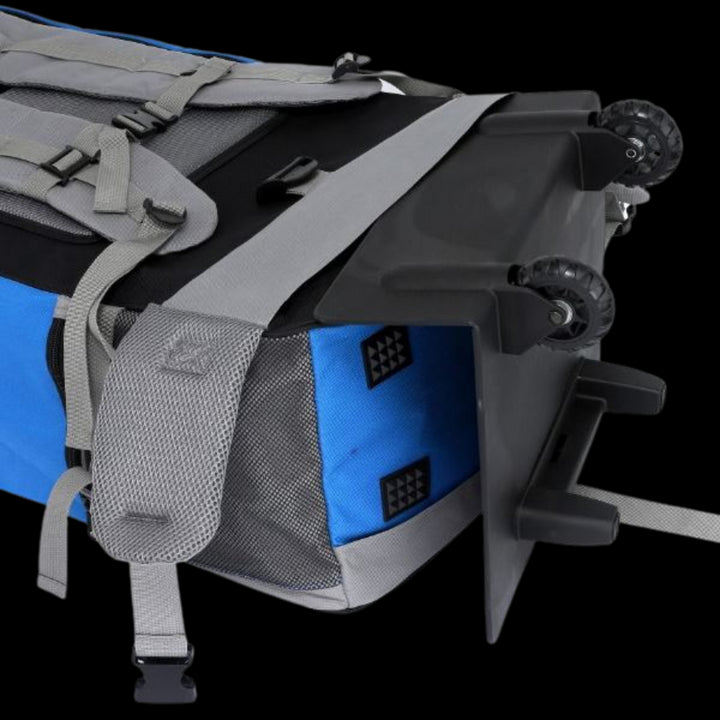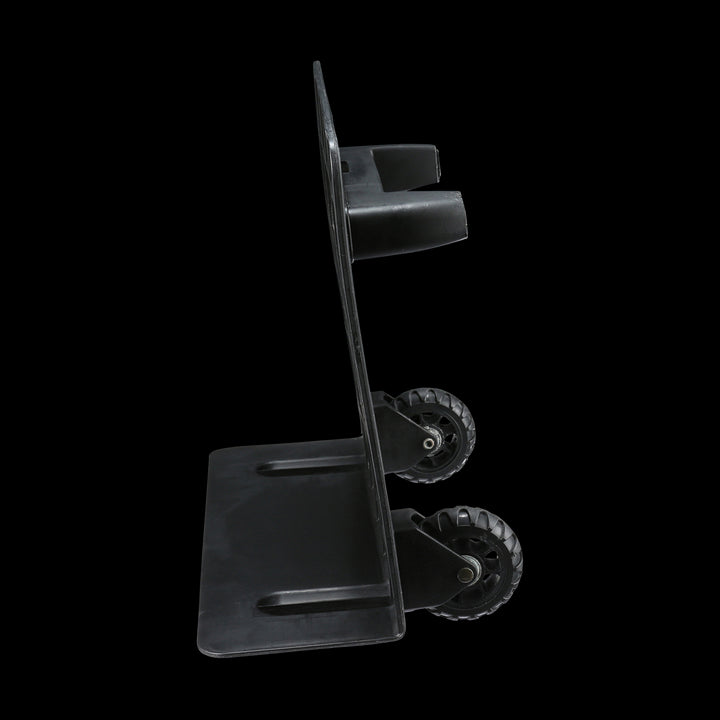 iROCKER/NAUTICAL Backpack Wheel Tray
EXTENDED HOLIDAY RETURNS: Purchases made between 11/1 - 12/15 are eligible to be returned through 1/31/24
NEW! Better Interest Free Financing Terms
iROCKER Gift Cards Now Available 
COMPATIBLE WITH: NAUTICAL 2021 Paddle Board Gear Bags
Transporting your NAUTICAL paddle board is that much easier with the NAUTICAL Wheel Tray.
Compatible with any 2021 NAUTICAL paddle board and accompanying bag, this tray allows you to transport all your gear to the water's edge without any strain.
Attach the tray to the bottom of your bag and get wheeling.
Dimensions: 14.1" x 10" x 4.9"
---